CULTIVATING THE INTELLECT
AND FORMING THE HEARTS OF THE YOUNG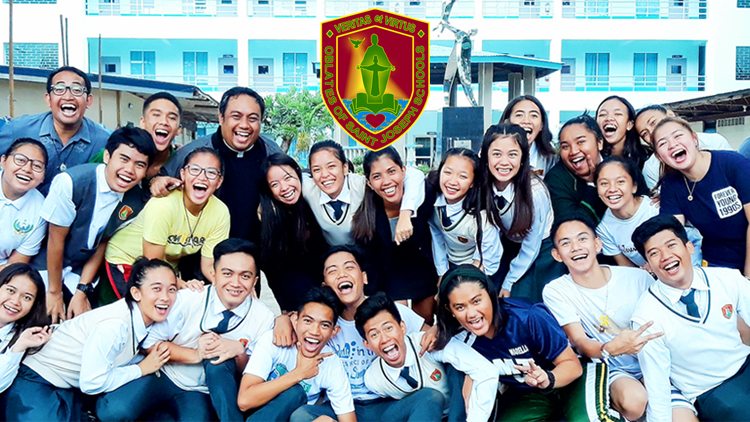 Among the forms of apostolic ministry of the Oblates of St. Joseph, the Christian education of youth holds a position of privilege. If concern for young people is the duty of all, for the Oblates it is demanded by fidelity to the spirit of their Founder.
Art. 63
OSJ Constitutions
XVII General Chapter Edition 2019

St. Joseph College of Rosario, Batangas
Rosario, Batangas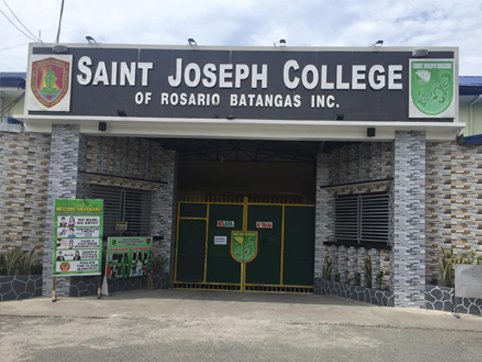 Some six decades ago, a devoted Parish Priest of Rosario, Batangas with the name of Rev. Enrico Tunesi, OSJ, took all the effort, time and willingness to build an institution which is now standing as the hallmark of Catholic Education in this town.

Seeing the importance of Catholic propagation, he sought the assistance of his Superior, Rev. Fr. Lorenzo Bo, OSJ, to get the final approval of the then Bishop of Lipa, Bishop Alejandro Olalia, D.D, who in return never hesitated to give his blessing for the accomplishment of a task intended for the young generation. And to make the reality of its building more possible, he contacted the Church Escrebiente, Mr. Luciano Agoncillo, to represent him to Mr. Juan Noble to acquire the 5, 412 sq meters portion land where it presently stands.

The first building, composed of four rooms, a laboratory and a library, was constructed and built in January, 1956. Two months later, March 17, 1956, to be exact, then Director of Private Schools, Mr. Pedro Magno, gave his consent for the full operation of the institution. It started with forty-eight young freshmen with Mr.Jovito Magtibay, as its first Principal. Four years after, the school was given recognition by the government to operate its full Secondary Education. As the population grew, there was a purchase of an additional piece of land on September 6, 1989 with an area 2, 238 sq meters through the effort of the late Provincial Superior, Rev. Fr. Sancho M. Sison, OSJ. In this piece of land now stands the Pre-Elementary and the Elementary Department with integrated Home Economics Building, the Laboratory and the Learning Resource Center. Annex to it is the newly established building, now used as the Faculty Center.

To serve and reach out for more and to propagate the Catholic Faith to the youth of Rosario, School Year 1996-1997, the Pre-Elementary Department was put up and given recognition last April 29, 1998. The following School Year 1997-1998, The Elementary Department was started and given recognition last December 15, 1999.

Today, it stands as one of the pillars of education in this town. As a testament to this, the former St. Joseph Institue is now approved as a tertiary educational institution. It is now to be known as St. Joseph College of Rosario, Batangas (SJCRB). This institution continues to serve the community in the Christian morals, imbibing the ideals of the Founder, St. Joseph Marello, under the banner of our Patron, St. Joseph, the Patriarch.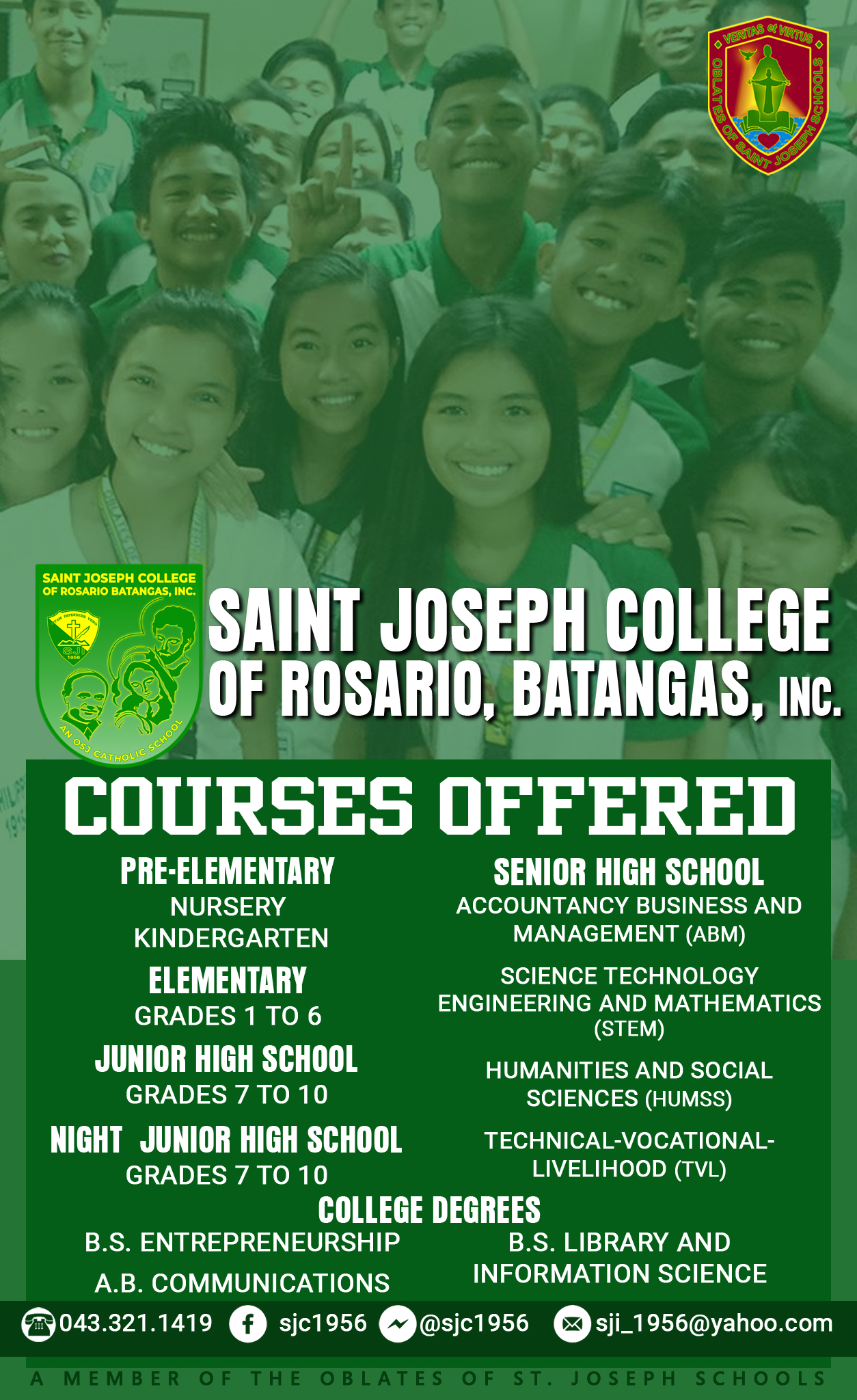 Click poster to enlarge..
Visit us!

Carandang Street
4225 Rosario, Batangas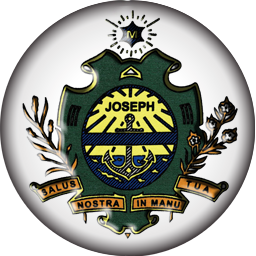 ×