LIVING THE JOSEPHITE-MARELLIAN
SPIRITUALITY AND MISSION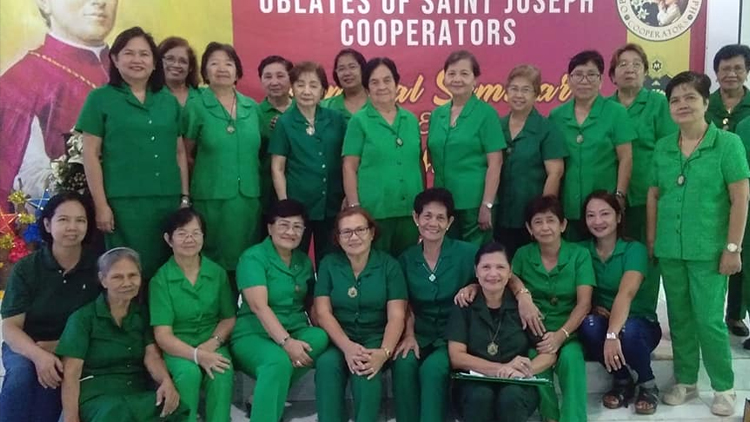 The Josephite-Marellian Laity together with the Oblates, and the Oblate Sisters of St. Joseph, form the Josephite Marellian Family.
Resolution 8
XVII General Chapter
2018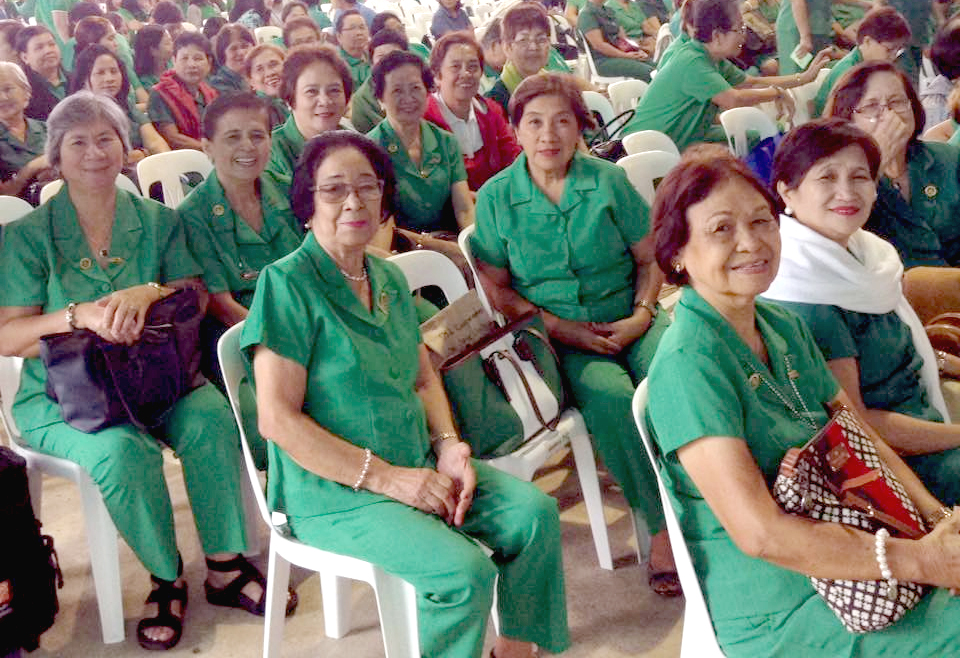 FEDERATION OF THE OBLATES OF ST. JOSEPH COOPERATORS
The Federation is the oldest lay organization whose members dedicate themselves to the promotion of the devotion to saint Joseph and to help the Province especially in their material needs.

The basic group of the federation is called a unit. Almost all parishes under the administration of the Oblates of St. Joseph have a unit. Teachers of all OSJ schools are also automatic members.

Throughout the years, the Cooperators have helped in the formation of the would-be priests and brothers of the Province and in the development and improvement of the churches and seminaries.

Among the top priorities of the Federation is the spiritual formation of every member. This is to give spiritual readiness to the members for them to commit themselves to the service of God. Thus, series of recollections and retreats are given to both unit and federation levels. The cooperators also assist well the Province in the promotion and propagation of the devotions to St. Joseph and St. Joseph Marello.

An Oblate priest is assigned to the Federation of the OSJ Cooperators as their spiritual director.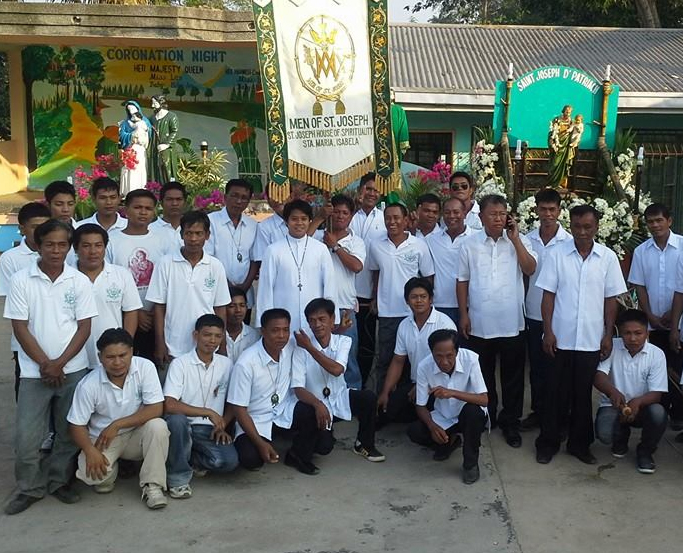 CUSTOS
As a response to the resolution of the Third Congress of the Josephite-Marellian Lay on February 2009, the OSJ Philippine Province took the initiative to gather all Josephite male organizations. This new group is called Custos.

There are various groups of Josephite male devotees that have been established in a number of the parishes administered by the Congregation (to name a few: Men of St. Joseph, Knights of St. Joseph, Caballeros de San Jose and Josefinos).

They actively propagate the devotion to St. Joseph in their respective parishes. They work towards creating a desire to pursue a better understanding of the virtue of St. Joseph and striving to follow in his footstep towards having a deeply spiritual life. They are challenged to be role models to the youth and especially to their families as responsible and industrious fathers.