A HOME FOR THOSE WHO HAVE SERVED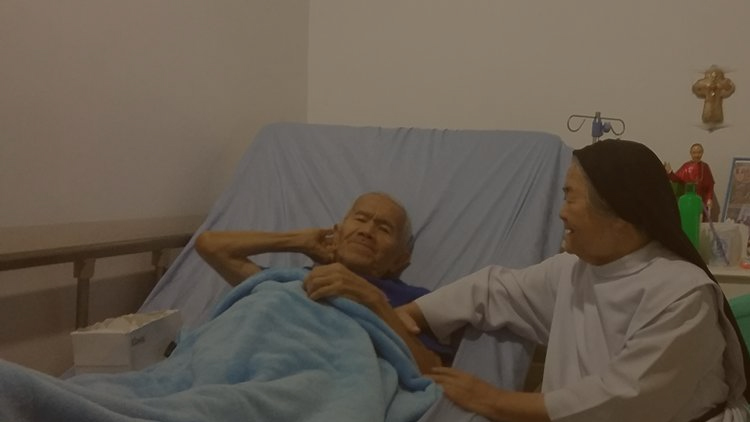 The Congregation expresses loving concern for sick confreres, surrounding them with care and attention. Special attention should be given to those confreres whose illness constrains them to long periods of confinement and inactivity.
Art. 47
OSJ Constitutions
and
Art. 20
OSJ General Directory
XVII General Chapter Edition 2019

CASA MARELLO
San Jose, Batangas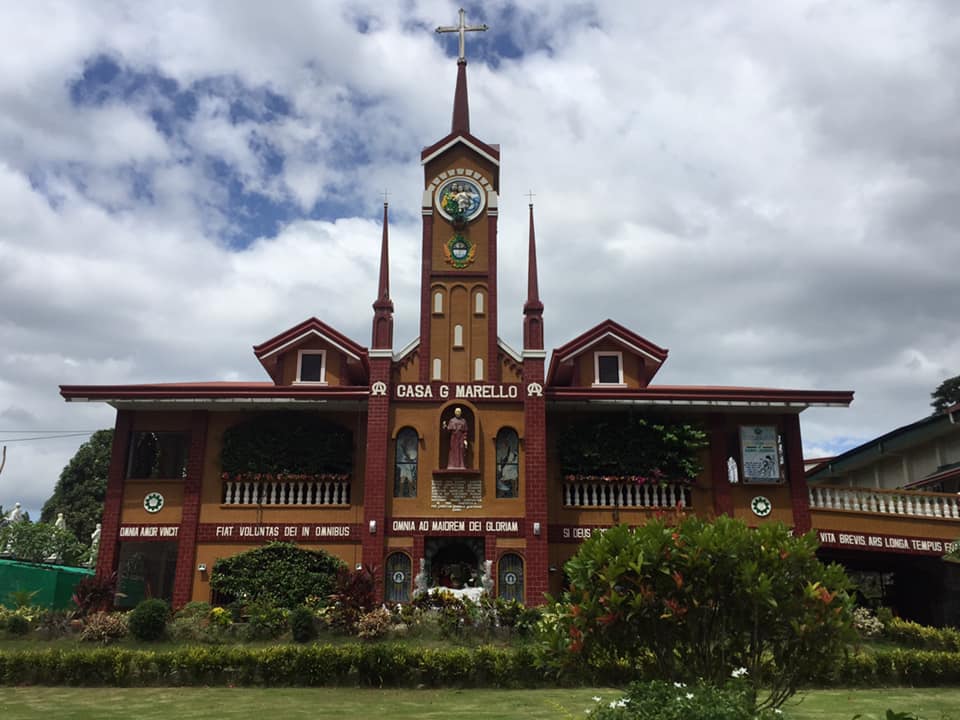 Seeing the need of a home to take care of confreres who have fallen ill and of a place to retire to, the Province initiated the construction of Casa Marello in 2013.

It was completed and was blessed during the Province's centennial celeberation on August 26, 2015.

Being adjacent to the OSJ Ossuary, the final resting place of the Province, it has also been used for the wake of deceased confreres.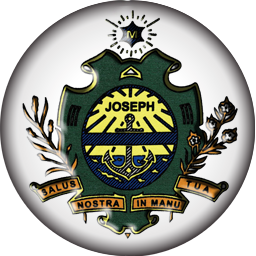 ×