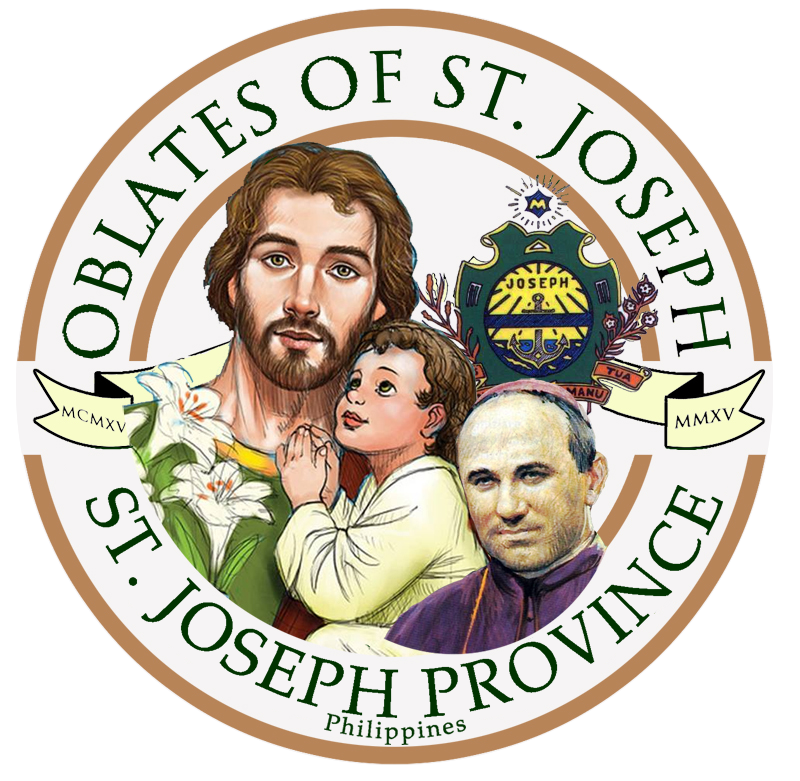 osjphil.org

JOSEPH MARELLO YOUTH
(JMY)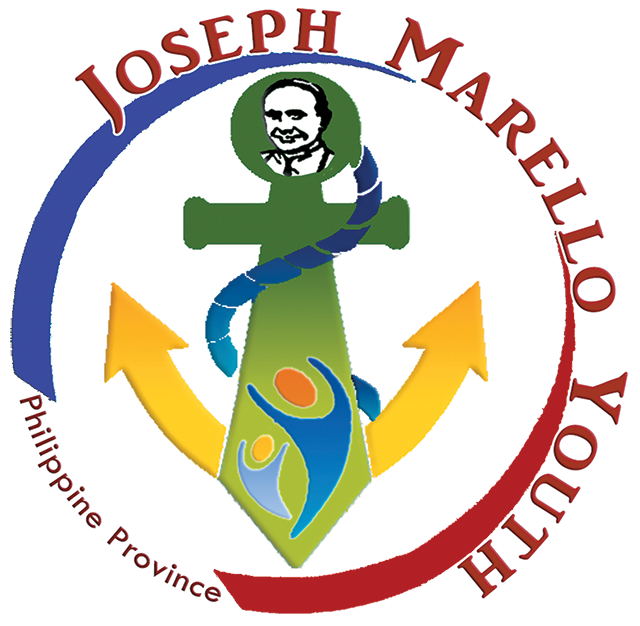 The Joseph Marello Youth is the umbrella youth organization of the Oblates of St. Joseph Philippine Province established in 1995. It is under the direct administration and supervision of the OSJ Youth director.

The youth director is also assisted by the OSJ Youth Council, an advisory board composed of perpetually professed members of the Congregation who also act as sectoral youth directors and assistant youth directors. Basically, the different youth groups in a parish or a community under the pastoral administration of the Province comprises the JMY.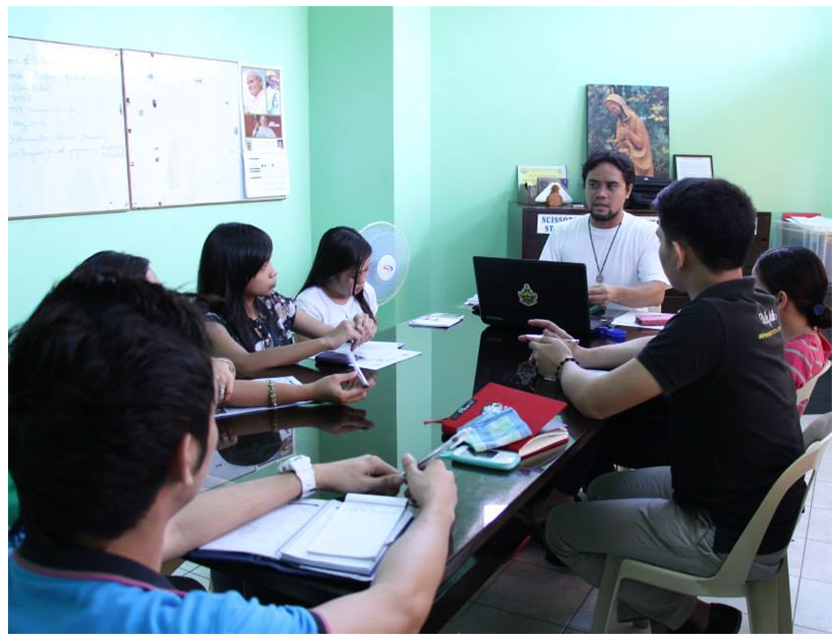 The group has its own set of officers, the JMY Youth Council. These officers give due assistance to the youth director and his council in the implementation of its various programs and activities.

In their respective parishes, the JMY also act as the Parish Youth Council and/or Parish Youth Ministry as governed by the structure provided by the diocese they belong to. They, too, participate in the different youth activities initiated by the dioceses. They also have their respective program of activities that would cater the needs of their youth.

Another organization under the JMY is the Marello's Altar Knights (MAK's) and Marellettes. This group serves as altar servers, usherettes and collectors in the Mass. They are also trained as lectors and commentators to serve during masses intended for the youth.

The different activities of the JMY are aptly served and supported by another group called JMY Marshalls. This is an all-male youth group that has the following as its pillars: prayer, obedience, brotherhood, humility and hard work.


Major Programs and Activities

Youth Formation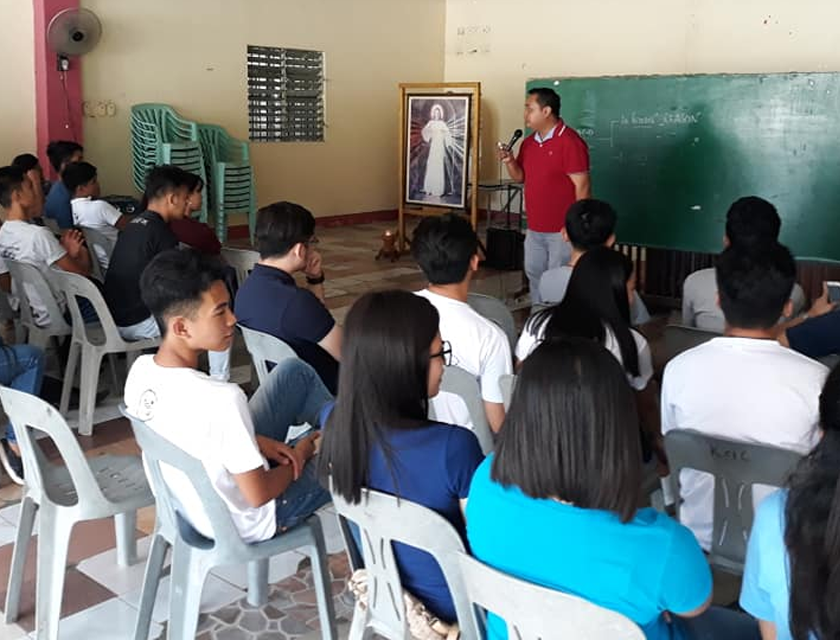 The OSJ Provincial Youth Director in collaboration with the OSJ Youth Council and the Joseph Marello Youth Council provide formation programs focusing on Christian values, Josephite-Marellian spirituality for the youth and servant-leadership.

This program is available to all schools and parishes under the administration of the OSJ Philippine Province. Moreover, this is also offered to different schools and tertiary-level institutions that have requested the group when they are giving retreats and recollections.

Marello Cup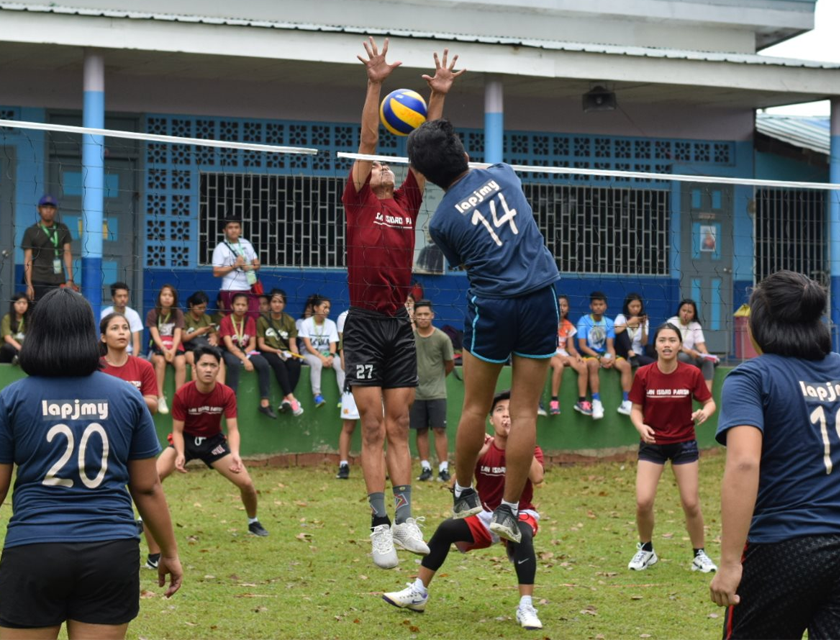 The Marello Cup is a program held once every two years which aims to strengthen the JMY's family spirit through sports activities, cultural presentations, conferences and spiritual formation. It also aims to help every JMY to deepen their life of faith, through developing their resolve to pray and serve the church and their community. More so, it serves as a venue for vocation awareness and discernment campaign for all participants.

The first Marello Cup was held on December 2001. The latest was held in Biñan, Laguna wherein over 750 youth gathered for the said event.

Survival Youth Camp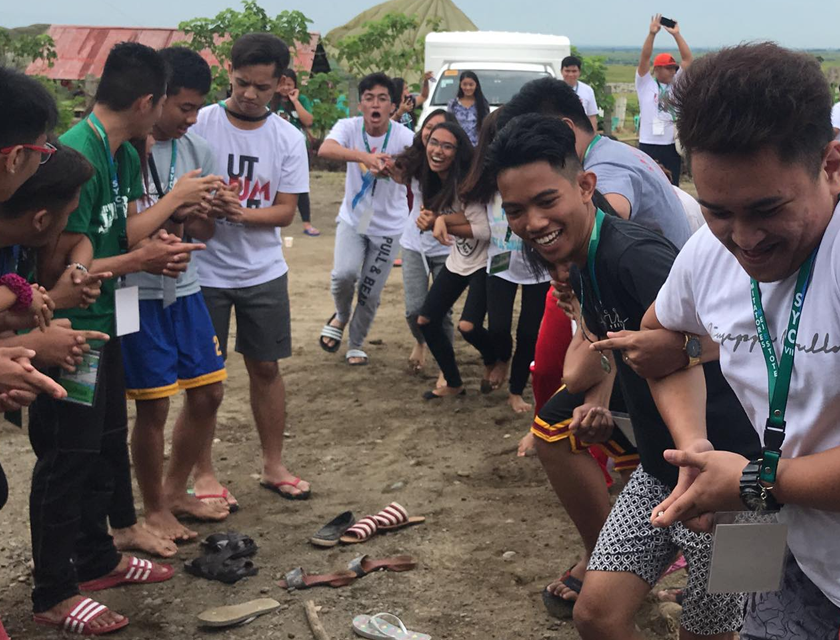 The Survival Youth Camp (SYC) is also a program held once every two years.

The camp is aimed to mold new leaders and invigorate the service of present leaders, foster camaderie among JMY leaders, understand how God is present in the youth ministry and to be immersed in the real seeting of a community to be able for them to enflesh the lessons they will from this program.

The first SYC was held in 2004 in Laiya, San Juan, Batangas. It took a hiatus in 2006. The second SYC was in October 2008 in Hugom, San Juan, Batangas. In 2010, the camp was held in Limay, Bataan. The Holy Family Parish (Alupay, Rosario, Batangas) hosted the 2012 SYC. The most recent camp was held in the mission territory administered by the Province in Cabayugan, Puerto Princesa, Palawan.

MAK's and Marellettes Formation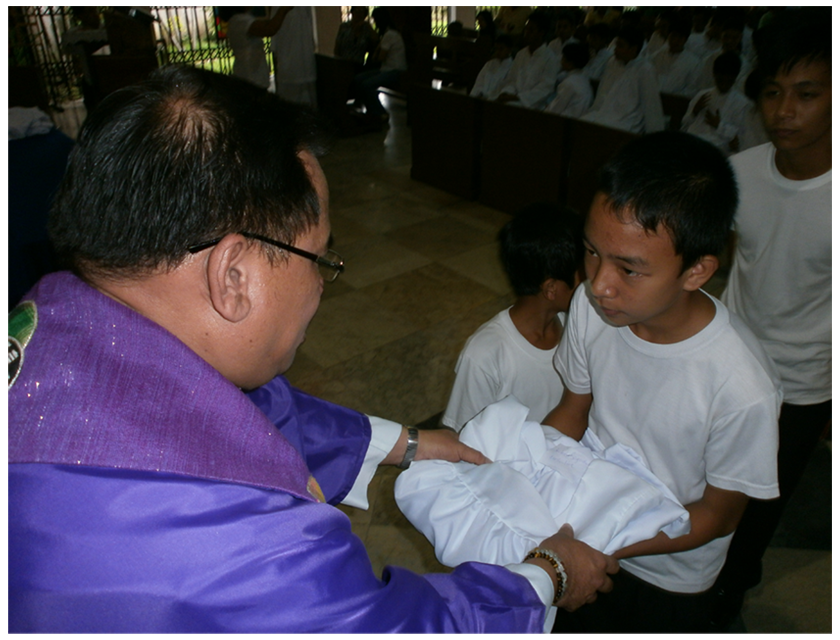 In 2000, through the initiative of then youth director, Rev. Fr. Nathaniel Mariano, OSJ, a formation module for those aspiring to be members of the Marello's Altar Knights and Marellettes.

After this formation, they are accepted as members through a rite of investiture.

Kapatiran kay Marello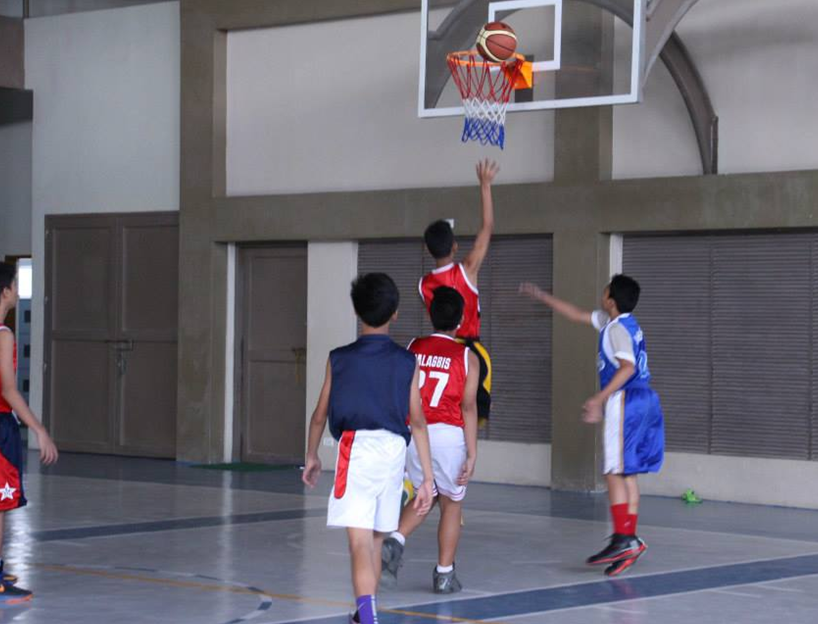 Kapatiran kay Marello is an annual gathering of all Marello's Altar Knights and Marellettes.

This program is intended not only for sports competition among the different groups but also to foster camaraderie among them and to promote vocation. This is also an opportunity to deepen more their devotion to St. Joseph and St. Joseph Marello. It is an avenue also for them to share their talents during the cultural presentations.

The predecessor of Kapatiran kay Marello was Sangkan kay Marello during the 1980's. It was revived in April 1997, through the initiative of two priests, Fr. Mariano and Rev. Fr. Perseverando Marquez, OSJ.

For more JMY updates, visit their Facebook account:
 https://www.facebook.com/JosephMarelloYouth/