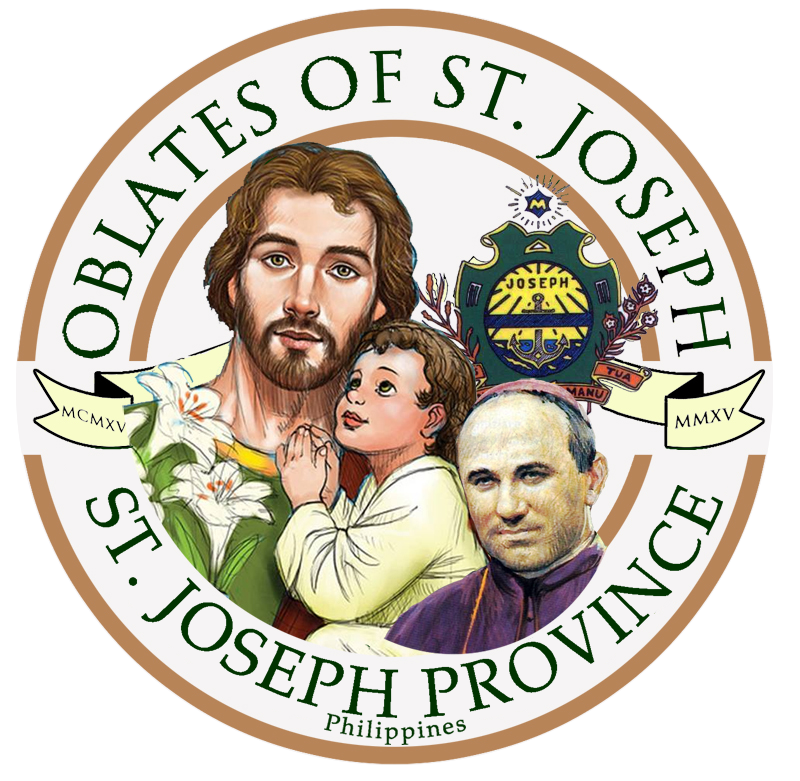 osjphil.org
Paalam, Lolo Ray!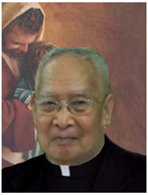 The Oblates of St. Joseph Philippine Province would like to announce the demise of REV. FR. RAYMUNDO GUMAFELIX DE LA CRUZ, OSJ. He was 88 years old, 57 years as a religious and 54 years as a a priest.

He was born on March 15, 1930 at Sta. Isabel, San Pablo, Laguna to Francisco de la Cruz and Hermogena Gumafelix.

He finished his elementary studies at Sta. Maria Central School in Bulacan in 1948 and his secondary education at the St. Joseph Missionary Institute, San Jose, Batangas in 1952.

In 1960, he earned his philosophical degree at the San Jose Seminary, Quezon City and his Theology at the Studentato Internazionale degli Oblati di San Giuseppe, Rome in 1965. He also had a licentiate in theology earned at the Pontificia Universitas Lateranensis in Rome in 1966 and another in a Spirituality course in 1981 at the Pontificium Insitutu, Spiritualis Teresianum.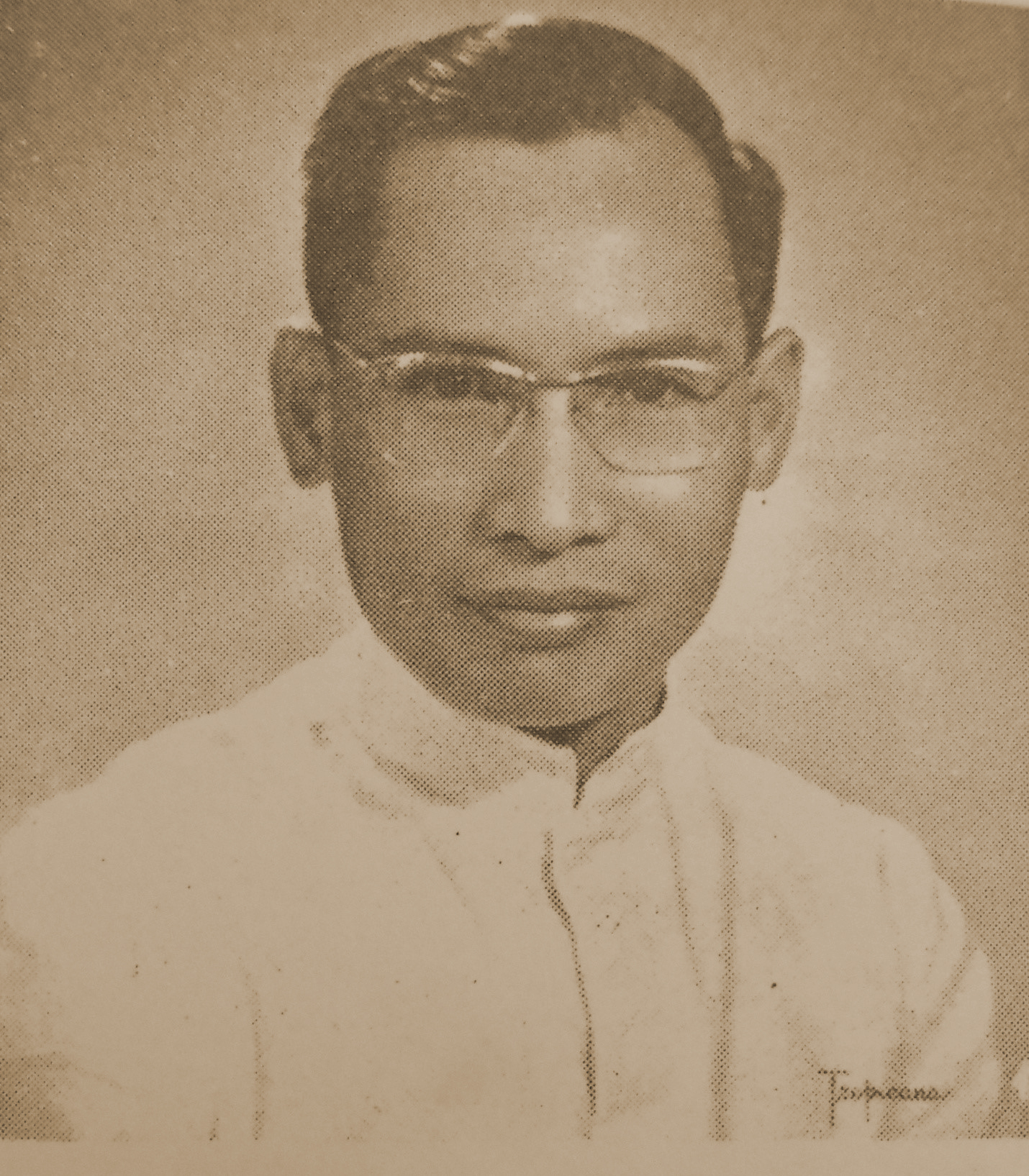 He entered the Congregation as a minor seminarian in 1953. He was accepted to the novitiate on September 29, 1960. He made his first profession of vows on September 30, 1961. He professed the vows perpetually on October 4, 1964. He was ordained priest on March 19, 1965 in Rome.

He had served as parochial vicar of Santuario de San Jose, Greenhills (1966-1967), of San Jose, Batangas (1968-1970) and of San Juan, Batangas (1998-2002). He became pastor of Our Lady of Mercy Parish, Taysan, Batangas (1970-1981), of the Holy Family Parish, Alupay, Rosario, Batangas (1983-1993); and of San Juan Nepomuceno Parish, San Juan, Batangas (1993-1998).

He was elected Vicar delegate in 1974 and in 1986 (becoming the first vicar provincial). He was also the novice master from 1981 to 1983.

He was also known for his love of books and he himself was a writer and a chronicler.

Fr. Ray, or Lolo Ray to many, is looked up by the Province for his intellect, wisdom and inspiration. He spent his final years with the community of the Oblates of St. Joseph College Seminary in Lipa City, Batangas.


FOUR NEW OSJPP COUNCILORS
The Oblates of St. Joseph Philippine Province has elected the new set of Provincial Councilors on February 5, 2019 at the Parish Hall of Santuario de San Jose, Greenhills East, Mandaluyong City.

The elected confreres were: Rev. Fr. Edwin V. Tolentino, OSJ, Provincial Vicar and First Councilor; Rev. Fr. Eduardo P. Carandang, OSJ, Second Councilor; Rev. Fr. Adonis V. Mamuyac, OSJ, Third Councilor; and Rev. Fr. Willie A. Alibagon, OSJ, Fourth Councilor.

The electoral proceedings lasted for almost four hours. All 116 confreres were able to cast their votes--ninety-seven were present at the venue; thirteen voted through the internet; five through telephone; and one sent his votes in advance.

All councilors were confirmed by the Superior General, Rev. Fr. Jan Pelczarski, OSJ. Together with the Provincial Superior, Rev. Fr. Jayson DC. Endaya, OSJ, they will hold office from March 14, 2019 to March 13, 2022.

The election was also live streamed to confreres in Italy and in Australia.