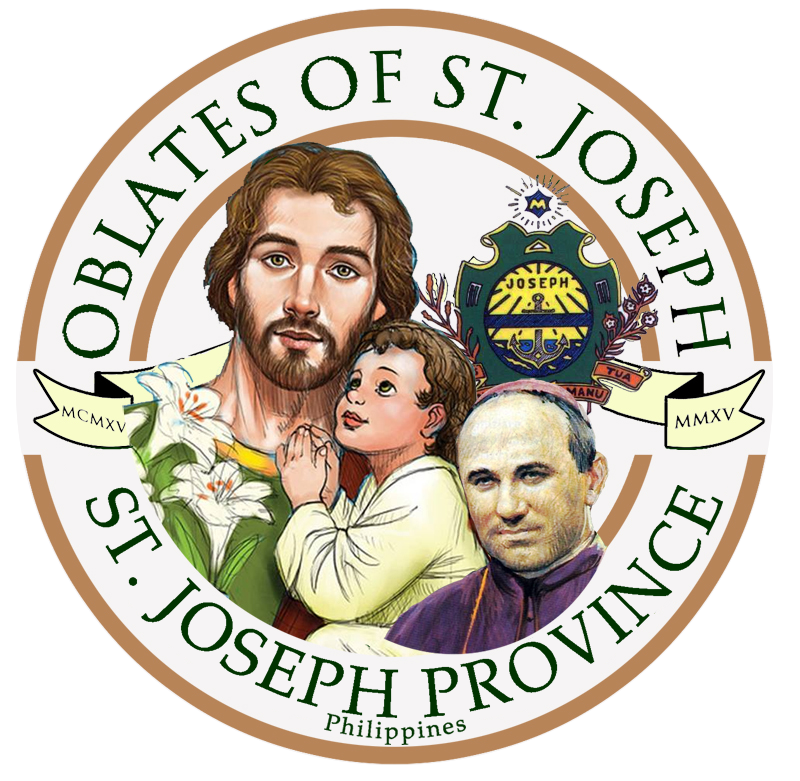 osjphil.org
OSJCP ALUMNI ASSOCIATION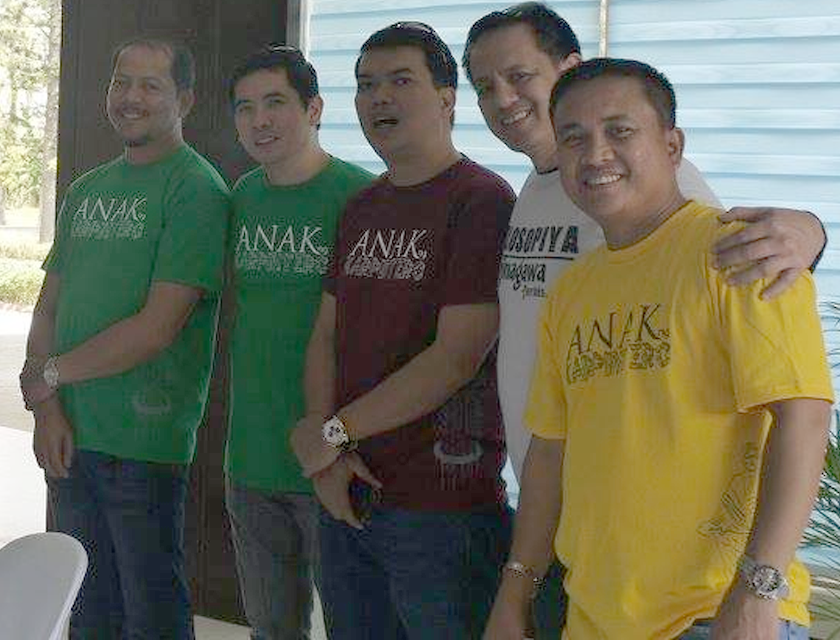 Through the initiative of Rev. Fr. Arnulfo Alkonga, OSJ who was then the Rector of the OSJ College Seminary, the Oblates of St. Joseph College of Philosophy Alumni Association was born on November 12, 2006. The primary purpose of forming such association is to foster a life-long fraternity among those who have stayed in the college seminary whether they have become perpetually professed members of the congregation or have chosen a different walk of life.

On January 7, 2007, a meeting was called for the election of officers who would supervise all the succeeding operations of the newly formed Alumni Association. Rev. Fr. Ronald Medrano, who was then a junior professed brother, was elected as the first president of the OSJCPAA.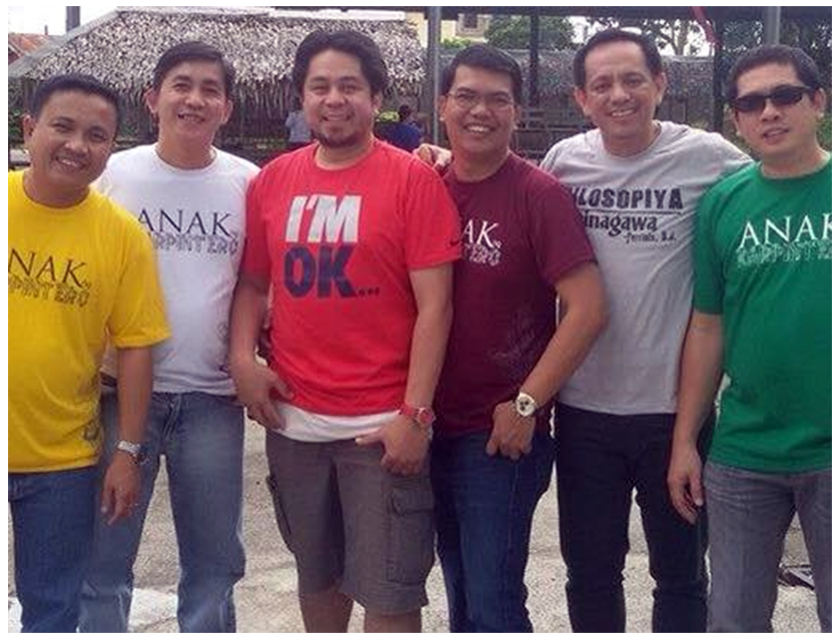 This initial move to form an alumni association indeed shows that the alumni- both those who persevered in their religious vocation and those who did not would not want the memories of the old days to be carried away by the wind.