THE STORY OF OUR PROVINCE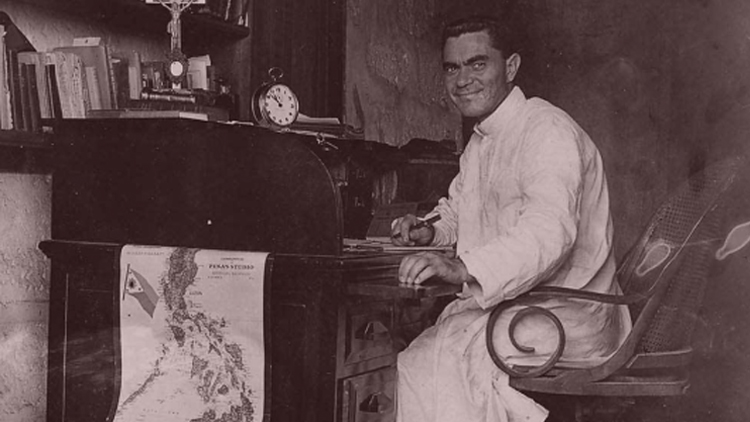 The St. Joseph Province is the first mission of the Congregation of the Oblates of St. Joseph outside Italy which started in 1915 and was e stablished as a Province in 1987.
Provisional Art. 1
Provincial Directory
St. Joseph Province
2020

The following are foreign OSJ priests and brothers who have offered and dedicated themselves to serve the interests of Jesus in the Philippines. They are arranged according to their year of arrival in the country.