The Congregation is born!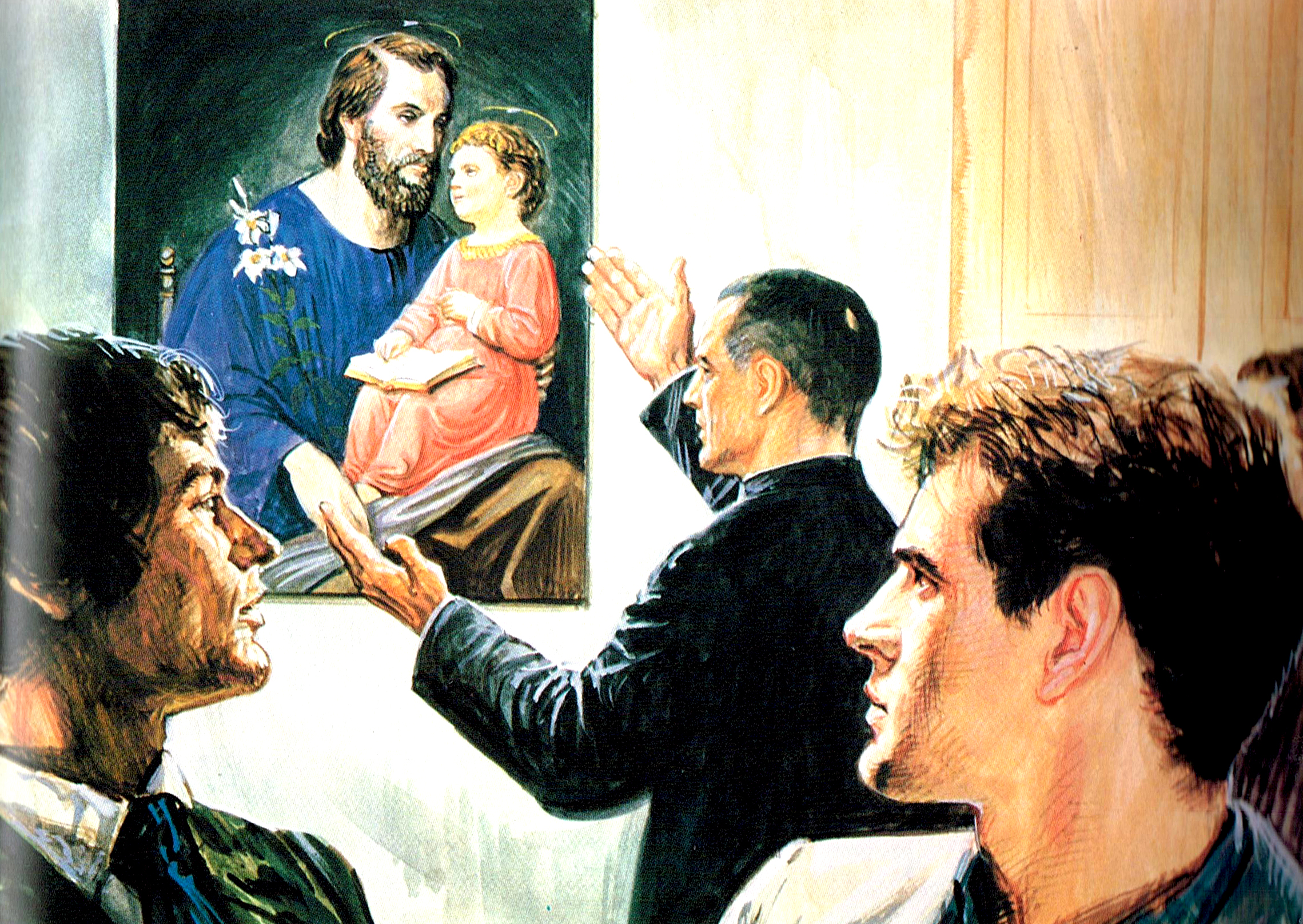 Fr. Joseph had the desire of being a monk. He wanted to join the Carthusians, a contemplative order founded by St. Bruno. However, Bishop Savio disuaded him and prophetically told him that God had another desire for him.

The Lord had prepared his faithful servant and found him quick to do the work He wished to entrust to him. Marello had been a priest for ten years before the Lord was finally pleased to make known to him his will, by inspiring him to found a religious congregation, whose primary goal would be to honor St. Joseph and to imitate his virtues, patterning themselves after the great patriarch's poor, humble, and hidden life.

on March 14th, 1878, he brought together his first community of men, calling them the "Company of Saint Joseph." George Medico, Peter Biamino, Joseph Rey and Vincent Franco were the names of the first "little brothers" who entered the humble house of St. Joseph. Their first work included the care of the elderly, the handicapped, and the establishment of an orphanage for boys.