Priest forever!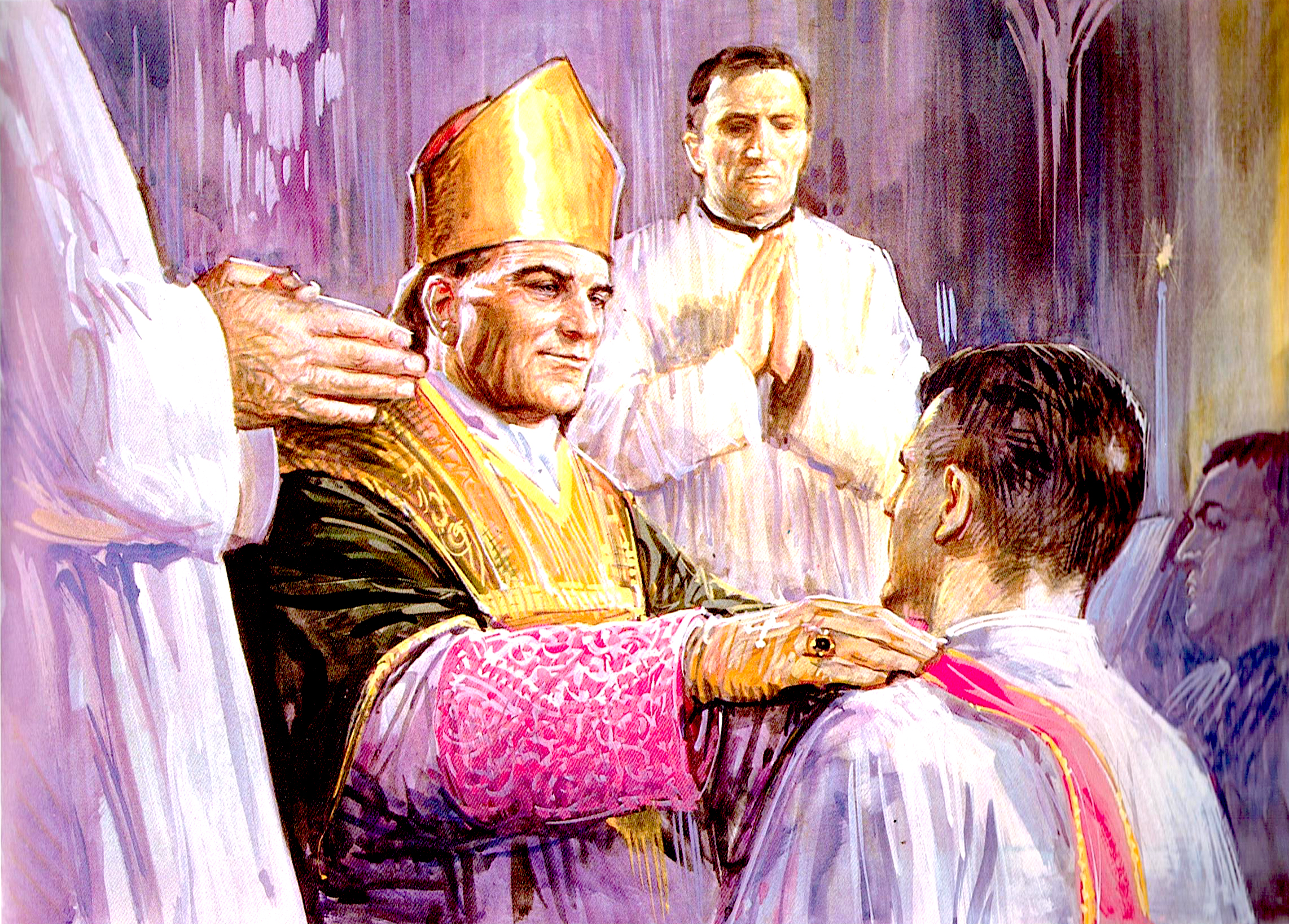 The Seminary again became his home; studies, prayer and being with his friends. This was his life and greatest joy. He felt like one who had escaped a great danger: now he wanted to really dedicate himself to his re-found vocation, increase his love for God, and give free rein to his gratitude to his Mother in heaven.

As Joseph's years of theology were drawing to a close, he was overjoyed to reach the priesthood to which he had aspired for so long. The quality of his preparation is easily demonstrated by the results: an excellent priest and a holy bishop. He received all the Holy Orders in Asti at the hands of Bishop Carl Savio; tonsure and the four minor orders on December 21, 1867; the subdiaconate on March 28, 1868; and the diaconate on June 6 of the same year.

Finally he was ordained to the priesthood on September 19, 1868. He celebrated his first Mass in his native town, and the second in the little shrine of Vallone of Antignano near Asti, dedicated to Our Lady of Ransom.