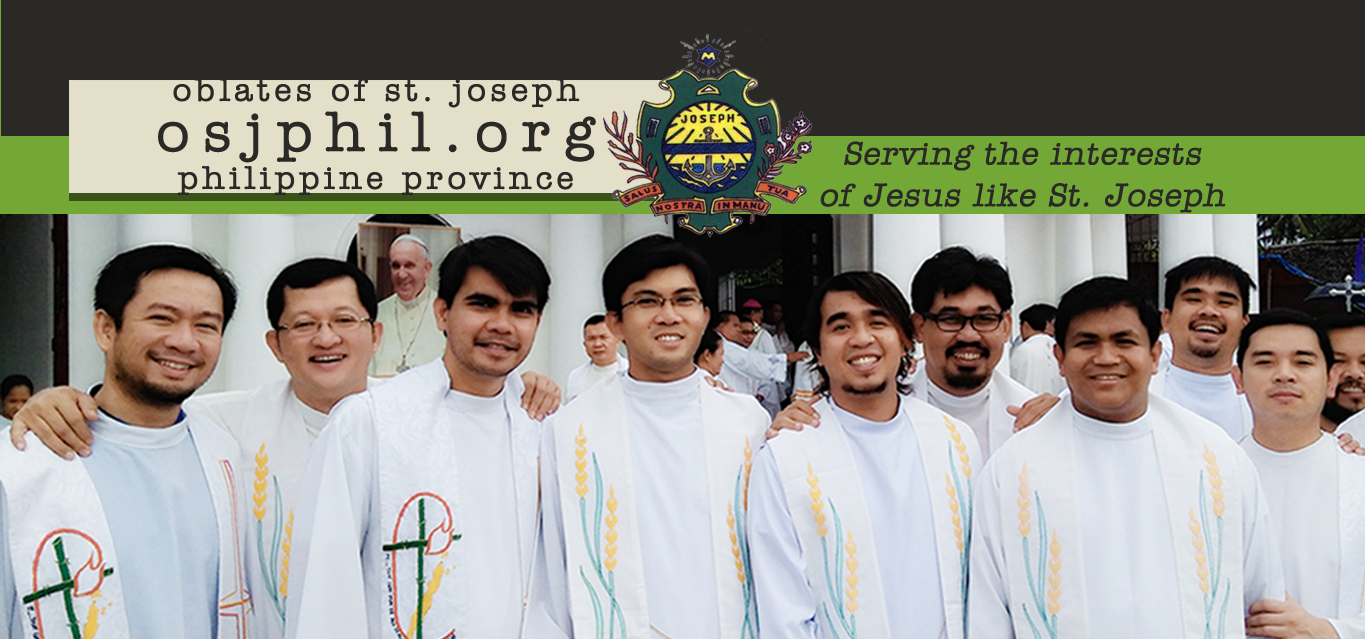 OBLATES OF ST. JOSEPH COLLEGE SEMINARY

Lipa City, Batangas
The Oblates of St. Joseph College Seminary was originally conceived and constructed as a hospital and a religious house by the Medical Mission Sisters in 1978. But the religious sisters shelved the plan and instead put up the property for sale.

At first there were two interested buyers: one wanted to make it a hospital while the other wanted to convert it into a hotel. And both offered much higher bids. A third buyer in the person of the late Rev. Fr. Guido Coletti , OSJ, after learning about the property, sought the approval of the General Council to buy it. Though the Congregation offered a lesser value, the Mother General of the Medical Mission Sisters sold it to them.

On November 7, 1978, Rev. Fr. Napoleon Jinon, OSJ (who was still a deacon at that time) officially moved in as the first Rector with some forty seminarians (some were studying Philosophy while some were high school students studying at the St. Francis Minor Seminary near the Bishop's Residence). It was then called "OSJ Formation Center".

In 1997, the name was changed into OSJ College Seminary in preparation for the establishment of the OSJ College of Philosophy, offering a major degree in philosophy with a minor degree in education. This program is a duly-recognized course by the government.

At present, the OSJ College Seminary houses the Province's college seminarians and aspirants undergoing the Orientation progam..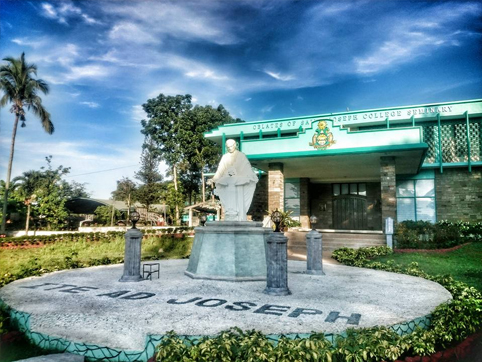 Oblates of St. Joseph College Seminary
National Highway
Brgy. Marawoy, Lipa City
(043) 756 2550