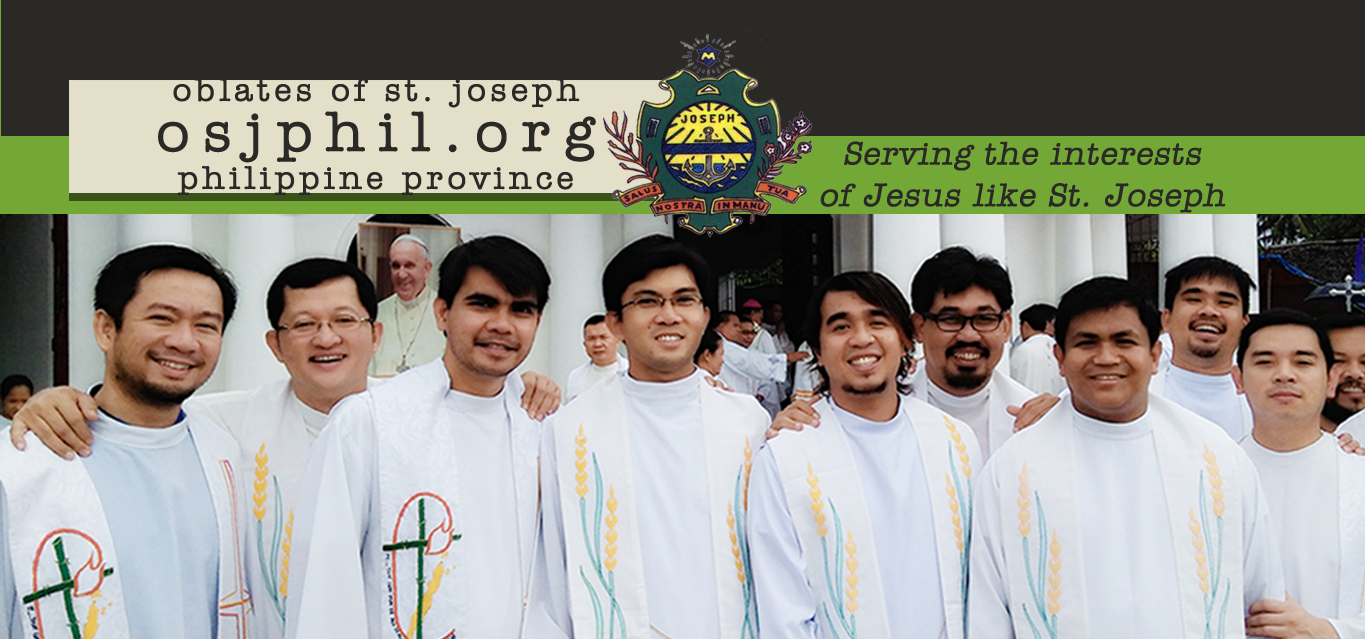 ST. JOSEPH MARELLO NOVITIATE HOUSE

Victoria Homes, Muntinlupa City
Built by the indefatigable church-builder, Rev. Fr. Guido Coletti, OSJ, the St. Joseph Marello Novitiate House has been in existence for three decades.

It is attached to the L'Annunziata Parish Church sitting on the slope of a picturesque hill in Victoria Homes, Muntinlupa City.

It was inaugurated in 1984 by Msgr. Dante Franselli, OSJ, Bishop of Huari (Peru) who came to the Philippines upon the invitation of the late Fr. Guido and the former Regional Superior, Fr. Constantino Conti, OSJ. Rev. Fr. Raymond Tabon, OSJ was appointed as the first Novice Master.

From the time of its inception as the Novitiate House of the Oblates of St. Joseph in the Philippines, it has served 30 batches to date and has since been a silent witness to their first profession of the religious vows of chastity, poverty and obedience.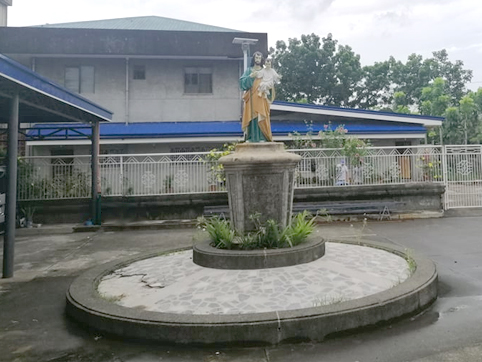 St. Joseph Marello Novititate House
Victoria Homes Subdivision
Brgy. Tunasan
Muntinlupa City