Fr. Ray Sales, OSJ returns to the Creator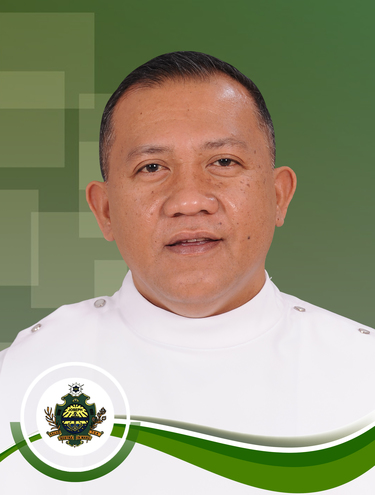 At dawn of January 6, 2019, the OSJ Philippine Province received a sad news: Rev. Fr. Ray Resol Sales, OSJ has succumbed to his demise at St. Anthony Hospital in Pontianak, West Kalimantan, Indonesia.

According to Rev. Fr. Robert Ciprian Calderon, OSJ, his companion in the Indonesian Mission, one of their parishioners shared that Fr. Ray asked his lay companions to bring him to the hospital due to severe headache and dizziness. However, the distance of the hospital from Karangan made his condition worse, he fell into coma when he was admitted. His vitals were deteriorating. Then at 4:45 AM of January 6, Indonesian time, he breathed his last.

On January 8, 2020, Most. Rev. Agustinus Agus, DD, Arcbhishop of Pontianak, the local clergy and the faithful of the parish celebrated a Requiem and Farewell Mass for Him. The following day, his remains were transported to Pontianak then to Jakarta. From Jakarta, Fr. Calderon and Br. Jose Bart Cancio, OSJ brought him back to the Philippines on January 10.

At present, his remains are given respect at Casa Marello, San Jose, Batangas. The Interment Mass with Final Commendation is scheduled on January 16, 9 AM and after which his remains will be interred at the OSJ Ossuary at the back of the Shrine.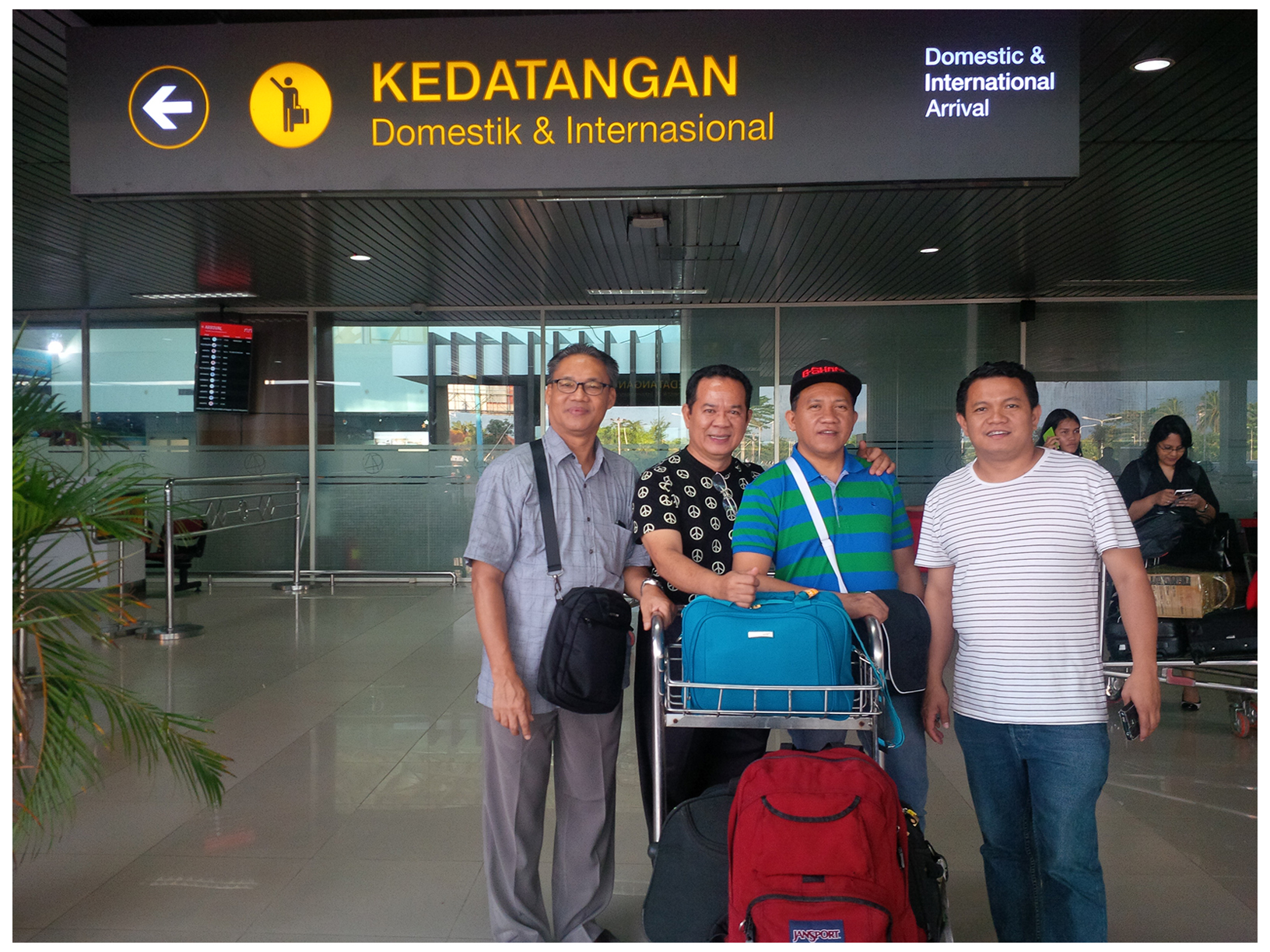 Rev. Fr. Ray Resol Sales, OSJ was born on August 1, 1967 at T'boli, South Cotabato. But he spent his growing up years at Janiuay, Iloilo. He entered the seminary as an orientandus in 1986 at the then OSJ Formation Center. He entered the novitiate in 1991. He made his first profession of vows on May 16, 1992 at the L'Annunzaiata Parish Church. He professed the vows perpetually on January 23, 1997. He was ordained as a priest on April 13, 1998 at the Archdiocesan Shrine of St. Joseph the Patriarch, San Jose, Batangas, conferred by Most Rev. Gaudencio Rosales, DD.

He was asked to go the Indonesian Mission to be the first parish priest of the newly established Paroki Santo Yusuf in Karangan, West Kalimantan, Indonesia. He arrived in Jakarta on January 7, 2016.