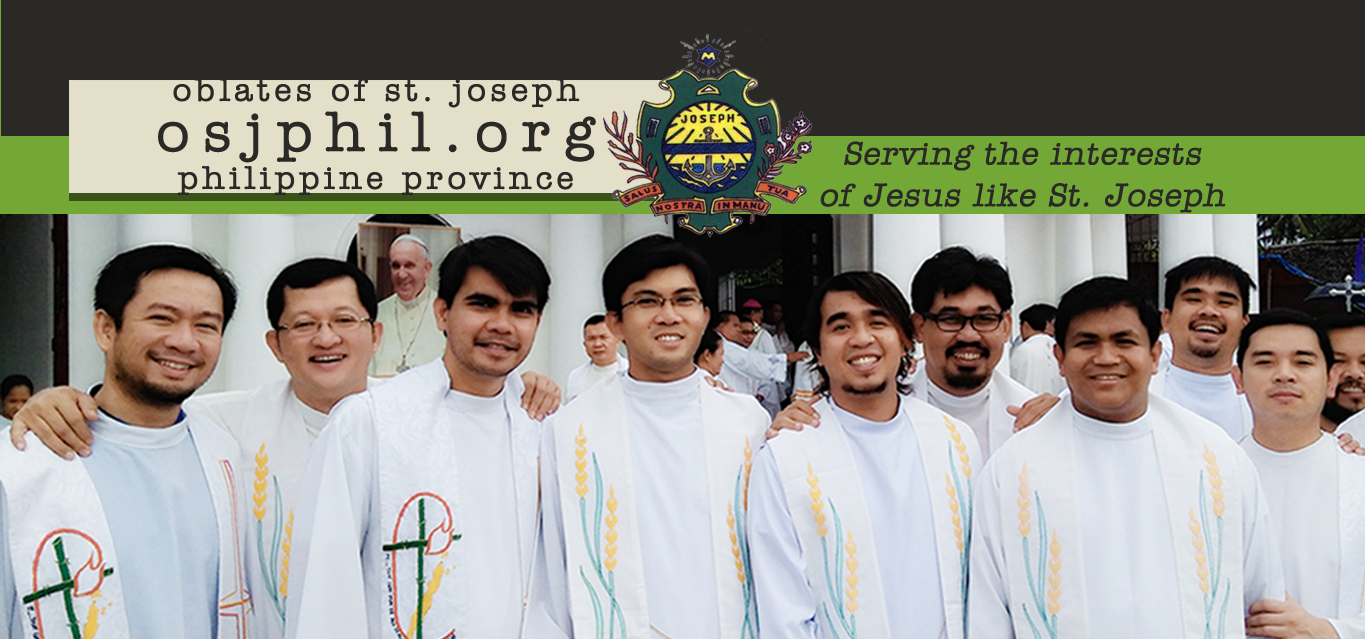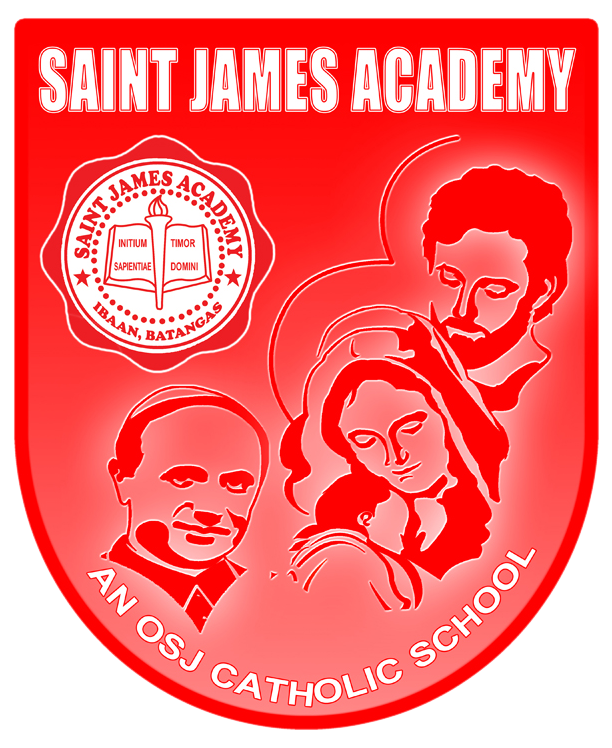 ST. JAMES ACADEMY

Ibaan, Batangas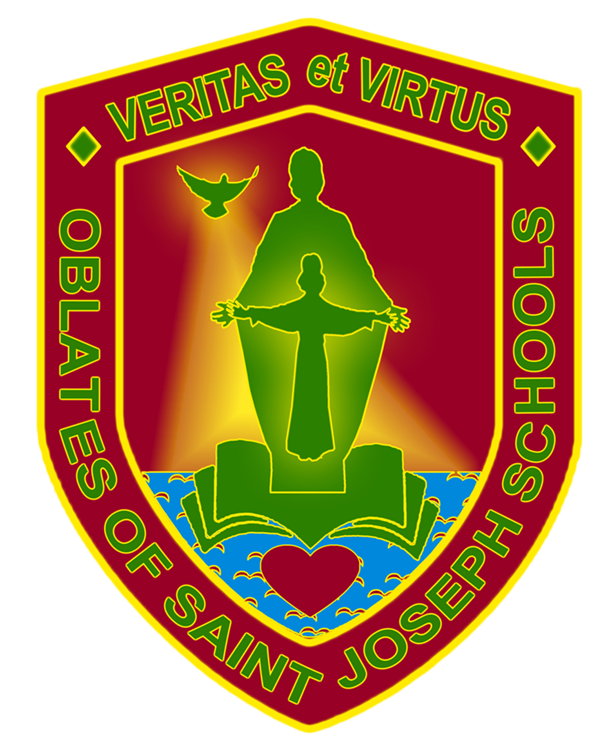 It was founded in 1955 by the Oblates of St. Joseph through Fr. Guido Coletti, the OSJ church builder in the Philippines. Its humble beginning on the philosophy of religious and moral education of the youth has sustained its growth through both good and tough times.

Ms. Salome B. Cuevas was the pioneer principal who steered the school for close to twenty years and made it known as Center of Cultural and Academic Excellence. Former Vice Mayor Emma Mercado-Gamab followed Ms. Cuevas but only for a few years. Ms. Melba Roxas-Gualberto also became principal for only over a year. Then, Mrs. Teresita Andal-Roallos took the reins for more than twenty years. But she suffered a series of mild strokes but had not recovered. In 2000, she was succeeded by Mr. Noel Castro. Mr. Benjie Magtibay took over his office in 2010.

Its colorful history is best reflected in the lives of its graduates.

The world is getting smaller and is gradually turning into a small global village. St. James Academy is very much aware of this, and dedicates to the realization of a holistic education that makes its graduates ready to compete globally.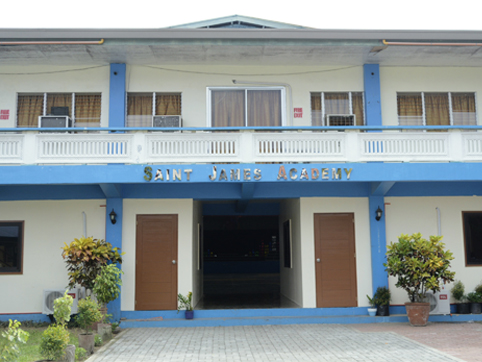 St. James Academy
Ibaan, Batangas
(043) 311 1035