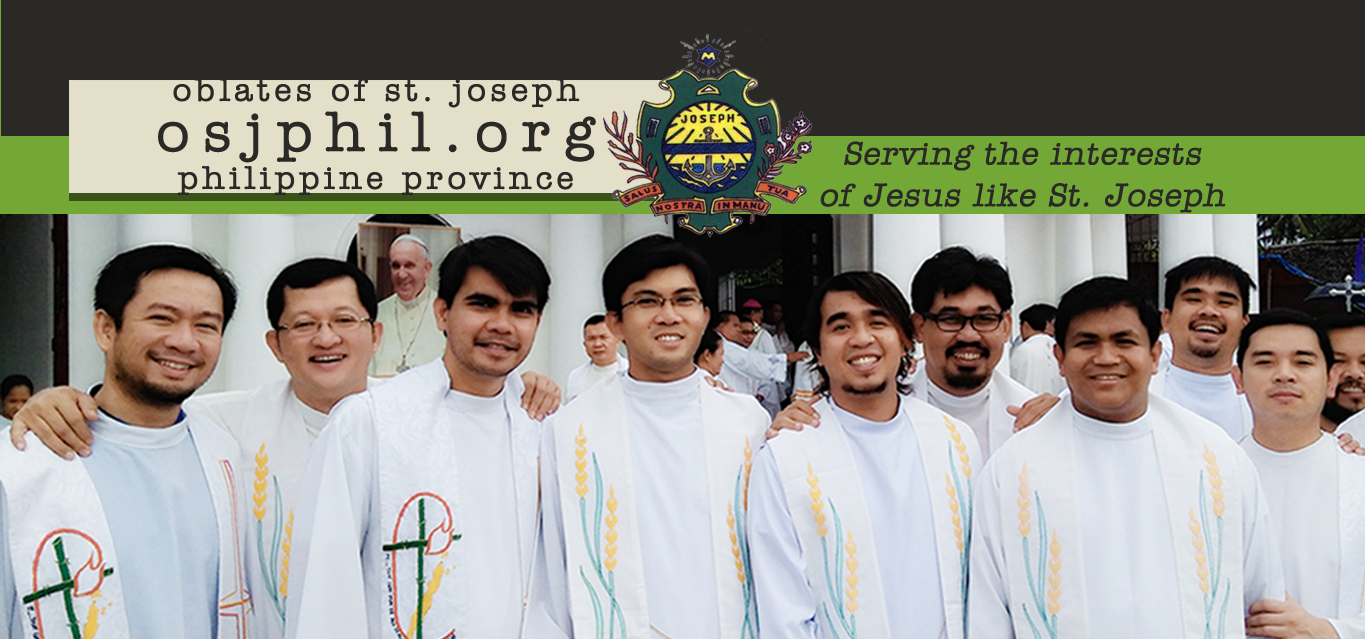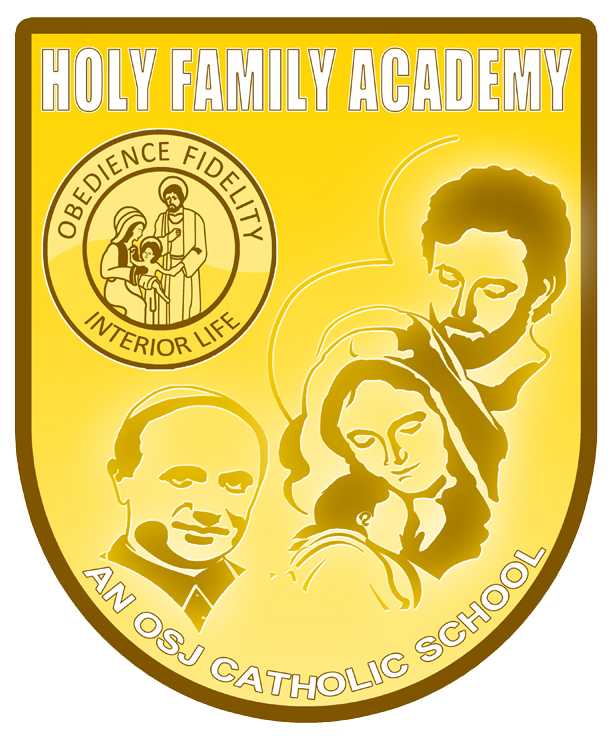 HOLY FAMILY ACADEMY

Padre Garcia, Batangas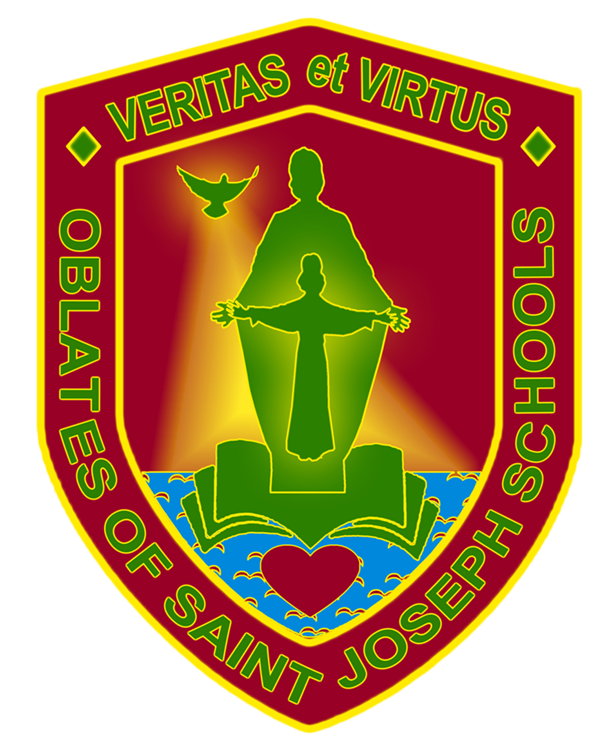 What now stands as the Hallmark of Catholic Education, Academic Excellence and Community Leadership, Holy Family Academy was actually formally known as Padre Garcia High School.

It was bought by the Oblates of St. Joseph, thru Rev. Fr. Lucio Aguilar, OSJ from the Bonillas of Lipa City and was transferred from its original site (where Petron Gas now stands right across the Public Market) to the Catholic Convent adjacent to the Catholic Church.

Holy Family Academy was officially established as a Catholic Educational Institution on February 13, 1962 and had only 114 students in all High School levels during its first year of operation. Mrs. Rosalinda Mendoza Bolaños, principal of Padre Garcia High School also became the first principal of Holy Family Academy . A few years later after its establishment as a Catholic School , Holy Family Academy increased in population and additional classrooms had to be constructed at the back of the convent. Student population consistently increased the succeeding years so that the Oblates of St. Joseph priests who owned the school had to look for a bigger and more conducive place.

In 1973, a 6.7 hectare lot in Banaba and a right of way from the national highway were purchased and seven buildings were constructed by Fr. Guido Coletti , OSJ. These comprised the 16 classrooms, administration building, Home Economics building and the original auditorium. In 1994, Fr. Rony B. Alkonga, OSJ, Director of the School, saw the need to open the Catholic Education to the Pre and Grade Schoolers. Additional classrooms were constructed, plus a canteen. When Fr. Guido built the convent for the Sisters of the Oblates of St. Joseph at the back of Holy Family Academy he also constructed the gymnasium. Mrs. Bolaños personally supervised the concreting of the pathway from the highway to the main gate of Holy Family Academy . She served as principal of the school for 38 years until Mrs. Alice D. Alday took over in 2000. Today Holy Family Academy is a shining Hallmark of Catholic Education, Academic Excellence and Leadership.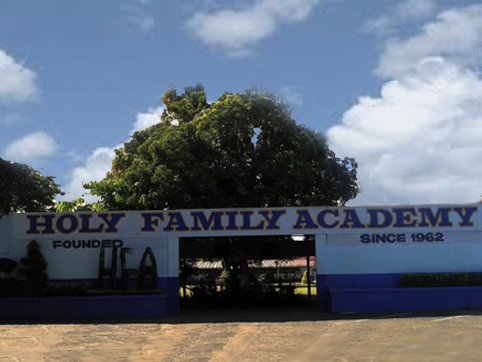 Holy Family Academy
Brgy. Banaba
Padre Garcia, Batangas
(043) 515 9270