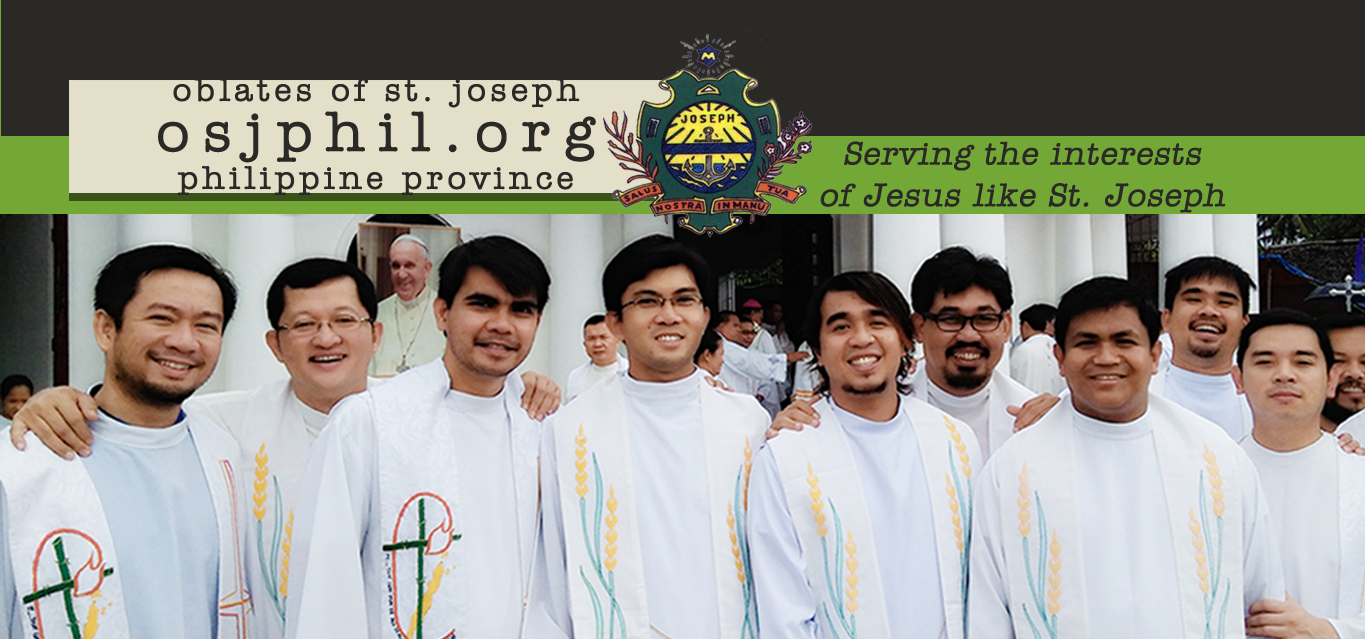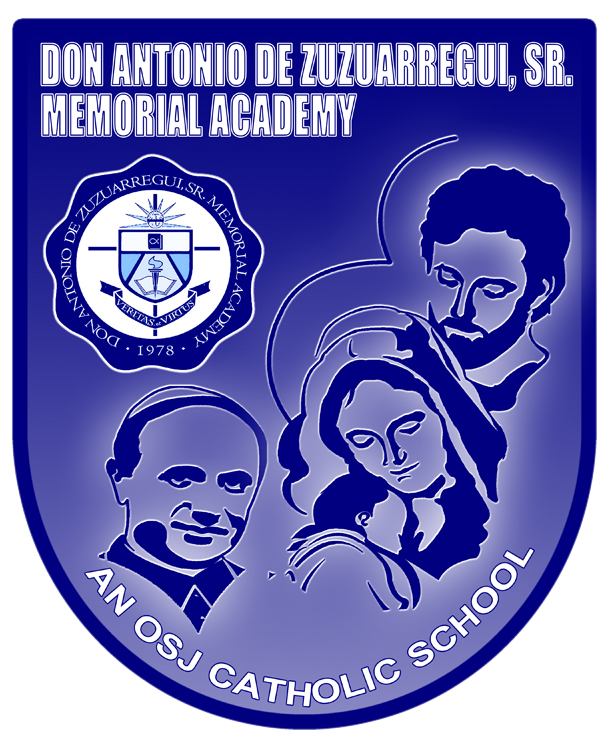 DON ANTONIO ZUZUARREGUI, SR. MEMORIAL ACADEMY

Inarawan, Anttipolo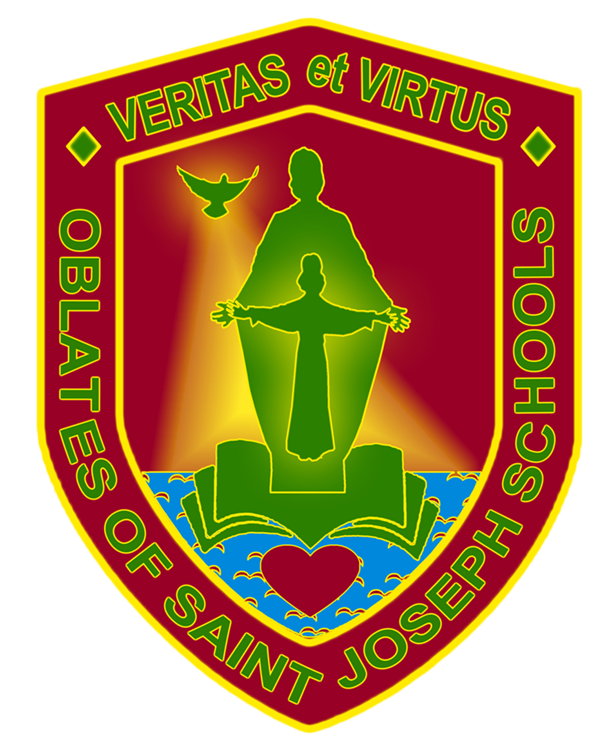 Don Antonio de Zuzuarregui, Sr. Memorial Academy, formerly JOSEPH MARELLO ACADEMY was founded in 1978 by the late Rev. Fr. Guido Coletti , OSJ.

It started offering Revised Secondary Education Program with one hundred eleven (111) first and second year students under the tutelage of three (3) teachers headed by the late Ms. Salome Cuevas as principal. It was not an easy life then for the teaching staff who was housed in the school dormitory. Water in the place was scarce, and they seem so isolated from the rest of mankind yet the four educators and the late Rev. Fr. Sancho M. Sison, OSJ, the Spiritual director who were armed with a strong desire to help the Oblates of St. Joseph in their noble mission of educating the youth in the Catholic way were determined to push through their work. The third and fourth levels were soon added.

The years that followed proved the school's valuable help and service to the people in its vicinity. Yearly, the student population increased and there was a need to hire more teachers and other office personnel. To the delight of the founder and the Administration, both teachers and students showed marked concern of the school by striving hard as ever in their work until seventy one (71) students were launched as first graduates in March 1981. Graduation rites have been held yearly since then in the high school department.

In 1993, JMA was renamed Don Antonio de Zuzuarregui, Sr. Memorial Academy (DAZSMA) in recognition of the benevolent donor of the land, the late Don Antonio de Zuzuarregui, Sr. In June 1997, it opened its pre-school and grade school under its newly assigned Teacher-in-Charge, Mrs. Adelaida N. Comendador. That same year, Mrs. Cristina T. Marcos assumed office as Teacher-in-Charge while Mr. Crizaldo P. Lamis, DAZSMA Principal for five years was promoted as Faculty Development Coordinator for the OSJ Schools.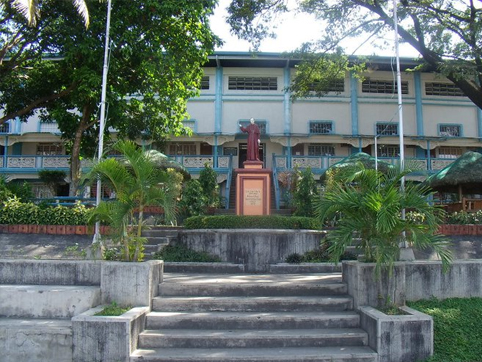 Don Antonio Zuzuarregui, Sr., Academy
Brgy. Inarawan
Antipolo City, Rizal
(02) 401 2068
(02) 677 6460
(02) 677 0455
(02) 677 9677