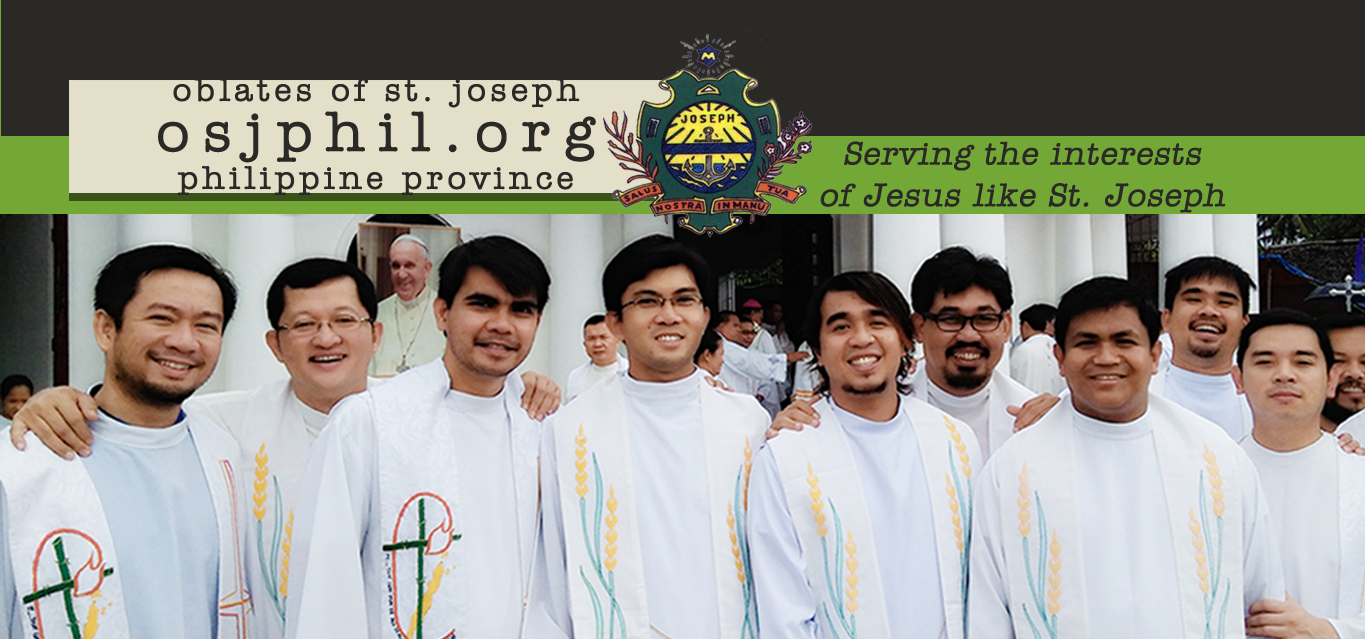 OBLATES OF ST. JOSEPH HOUSE OF PRAYER

Marawoy, Lipa City
The Oblates of St. Joseph acquired a 3.7 hectare-property from the Medical Mission Sisters. Here, the existing building was decided to be used as a formation house for seminarians studying philosophy.

In 1984, another structure was built. It was named "OSJ House of Prayer". The purpose of this was to have a place for retreats, recollections and other spiritual gatherings. In fact, after it was opened, during the height of the Cursillo Movement in th 1980's, this was used regularly by this group.

Nearby schools and colleges also chose this as the venue for their retreats.

It has a spacious hall and dining area. At the second floor, there are two dormitories that each can accomodate a maximum of 50 persons.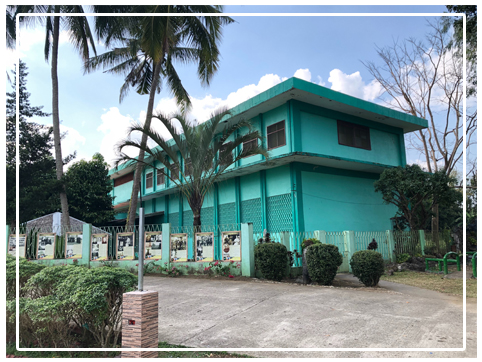 OSJ College Seminary Compound
Marawoy, Lipa City