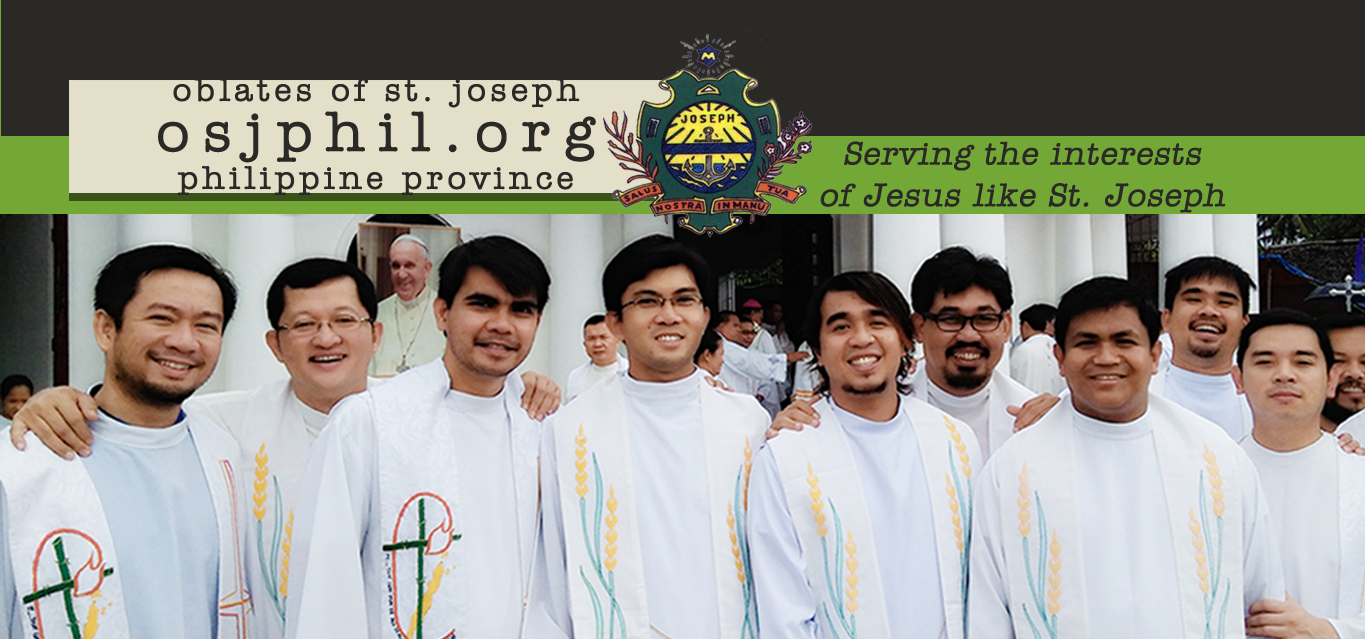 SAN ISIDRO LABRADOR PARISH

Nagwaling, Pilar, Bataan
When Msgr. Socrates Villegas, DD, was appointed and installed as the third bishop of the Diocese of Balanga, Bataan, he immediately reached out to the Oblates of St. Joseph and invited them to help him in ministering the needs of his faithful. In an interview printed in the Marellian Today, he shared why he called the OSJs to Bataan, "When I came to Bataan the first thing I noticed was there are no religious men which, for me, is quite abnormal because my vocation as a priest has been enriched by my friendship with religious priests and brothers. And also, the patron saint of the Diocese is St. Joseph. So I wrote your Provincial, Fr. Noel, and I said I need help. I explained to him the situation and that our patron saint is St. Joseph and we share a common vision so why don't you come over. The devotion to St. Joseph is strong in the diocese and I know the Oblates of St. Joseph would be able to help us promote that devotion."

On October 27, 2004, Bishop Soc presided over the Eucharistic celebration marking the formal opening of the OSJ mission in Bataan.

Barely two weeks after the landmark opening, Bishop Soc speedily erected two new parishes to be administered by the missionaries.

One of them is San Isidro Parish in Brgy. Nagwaling, Pilar Bataan. Rev. Fr. Gabriel Gerardo Kamus, OSJ was appointed as its first parish priest with Rev. Fr. Dennis Venus OSJ as his assistant.

San Isidro Parish covers eight barangays curved out from its mother parish, the Nuestra Señora del Pilar. The barangays are, namely: Alauli, Nagwaling, Diwa, Liyang, Batangas Tres, Pantingan, Cabog-cabog, Dangcol and Tanato.

One of the parish's more renowned location is Mt. Samat on top of which is nestled the historical marker, Dambana ng Kagitingan,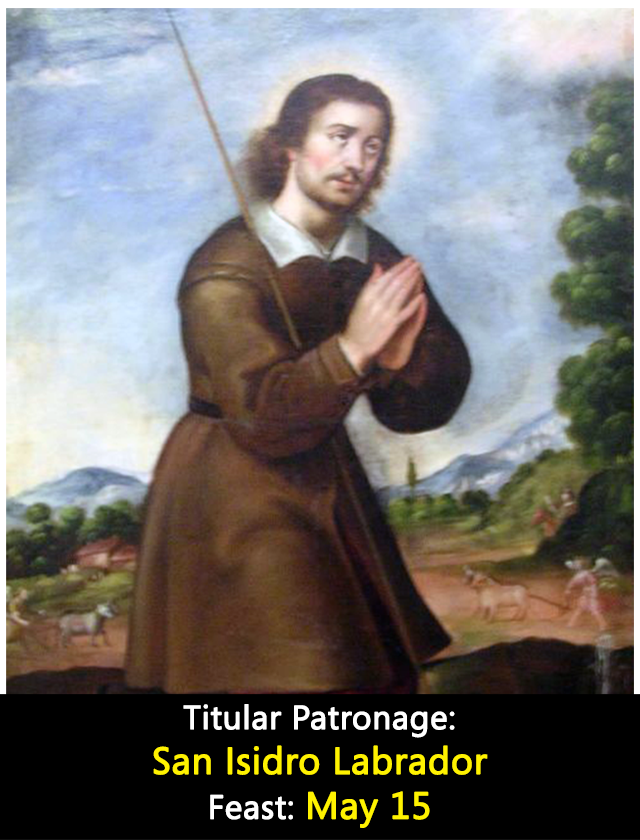 commemorating one of the last heroic stands of the Filipino and American troops against advancing Japanese forces.

Directly beside it is a 40-hectar forest reserve given by the bishop to the care of the OSJ and is an ideal spot for youth campsites.

The parish is just a short 15-minute drive from Balanga City, the capital of Bataan.

At present, the parish is finishing the construction of the new parish church spearheaded by their pastor, Rev. Fr. Perseverando Marquez, Jr., OSJ.